At Lipsia Digital, our goal is to provide high quality solutions to our customers. We believe that our diverse and talented team, made up of people from different backgrounds and perspectives, is the key to our success. The diversity within our team allows us to look at problems from different angles and develop innovative solutions that meet the needs of our customers.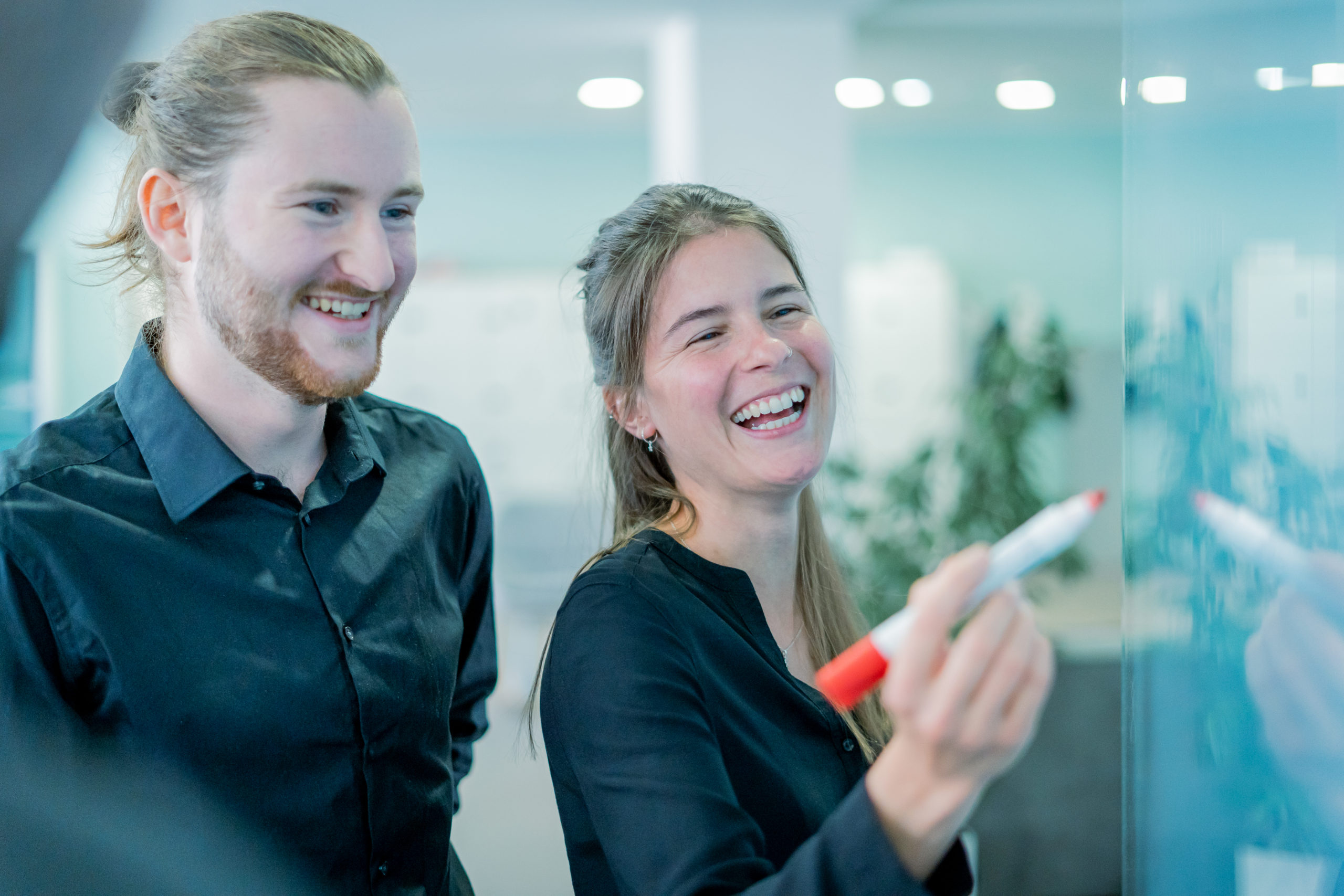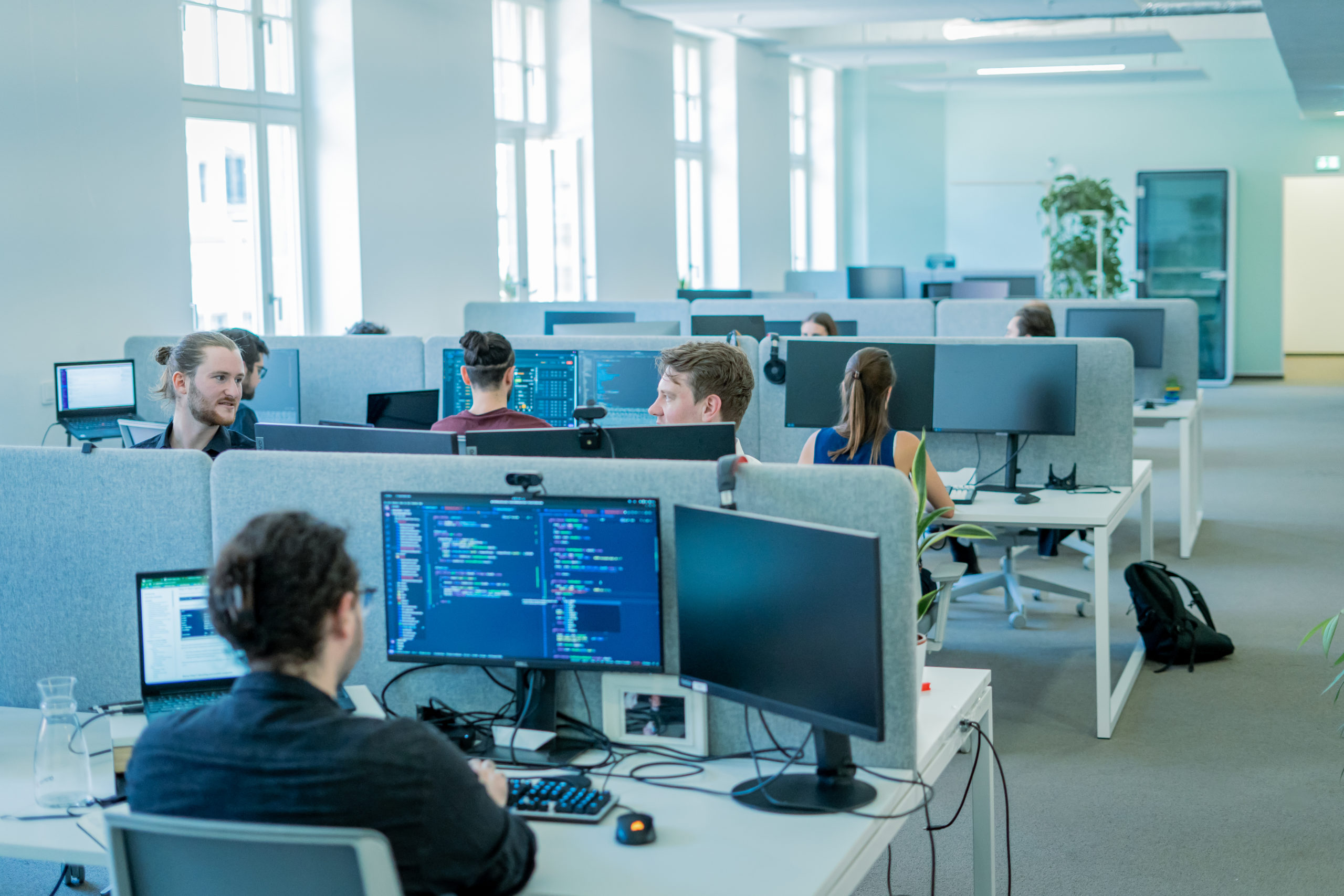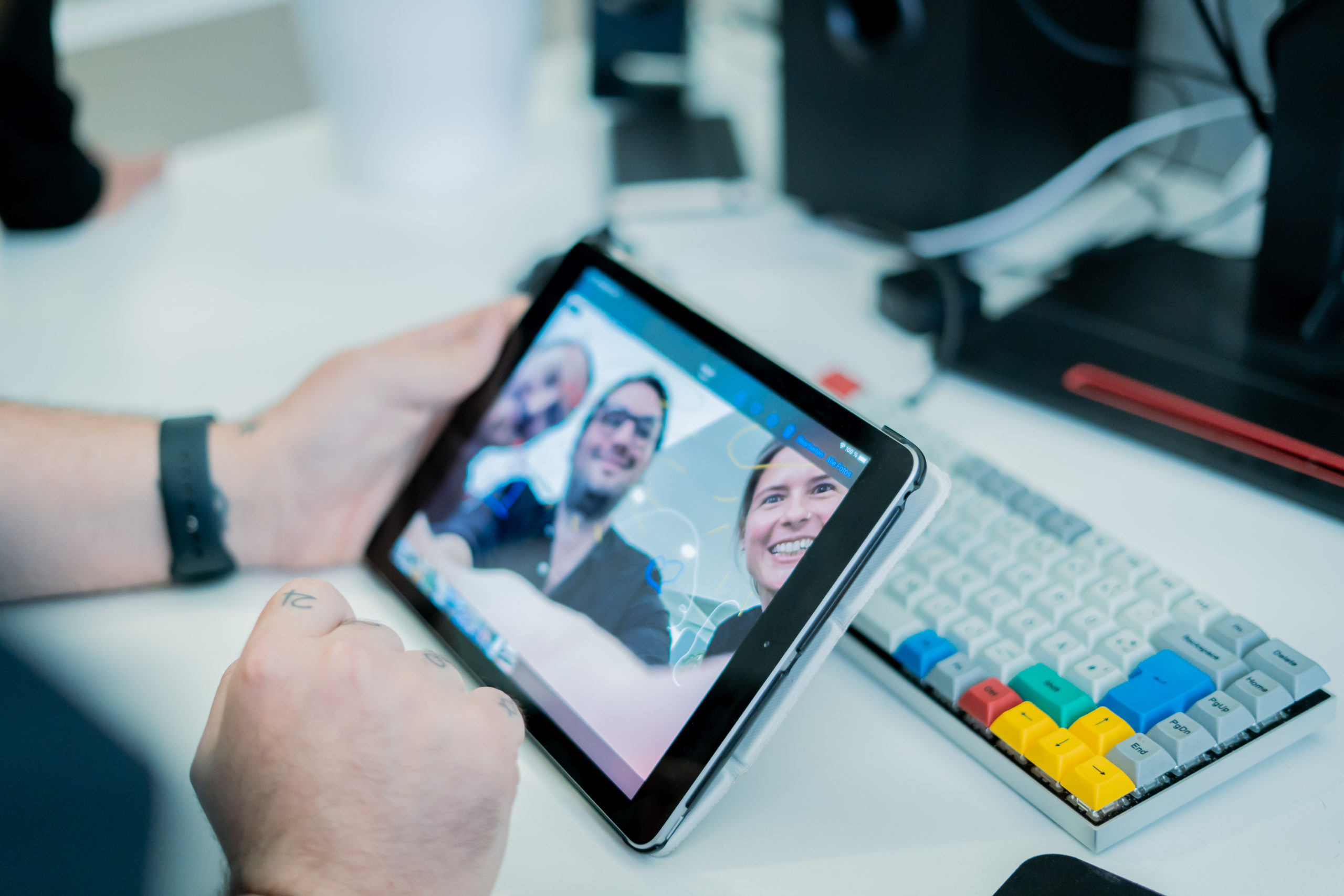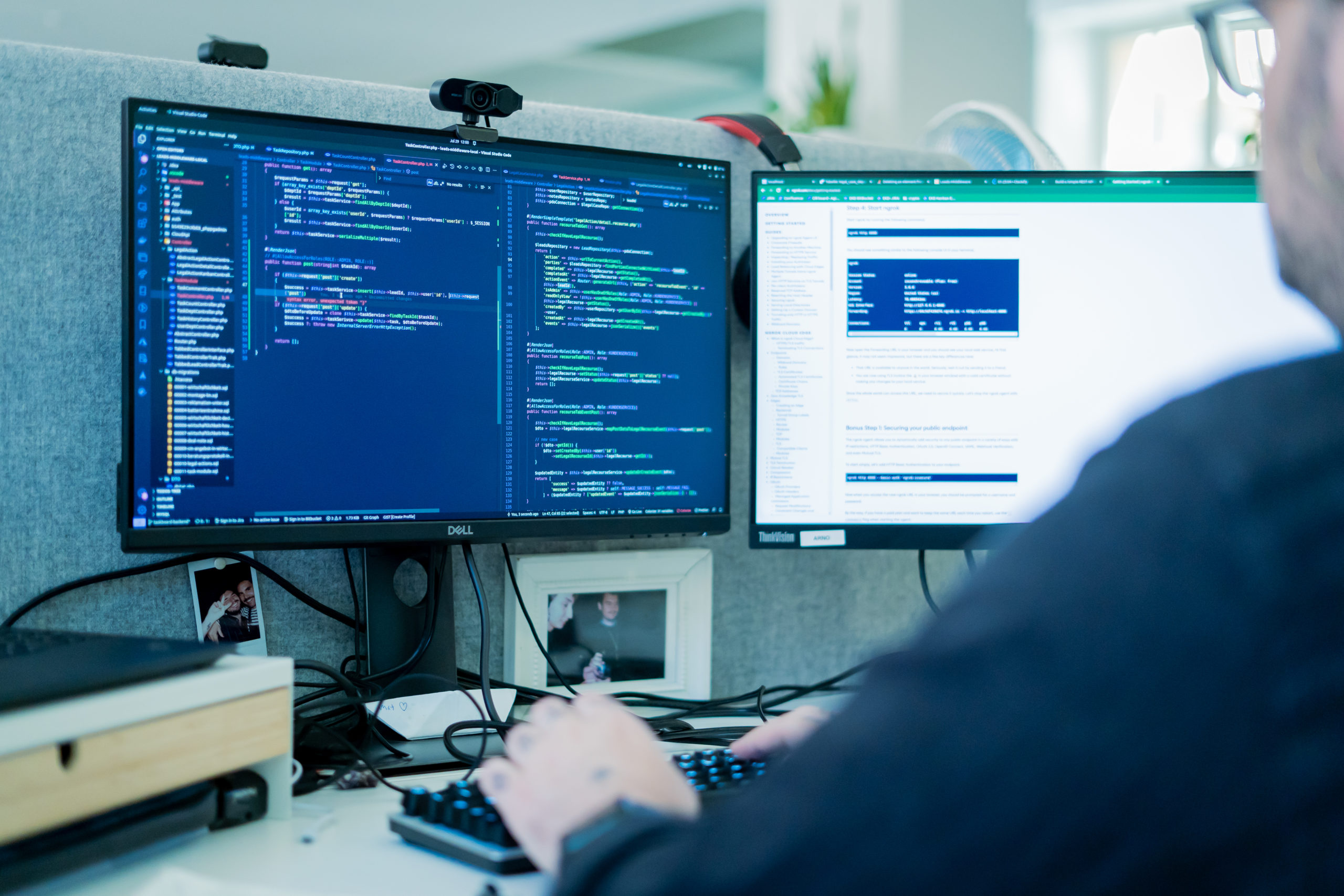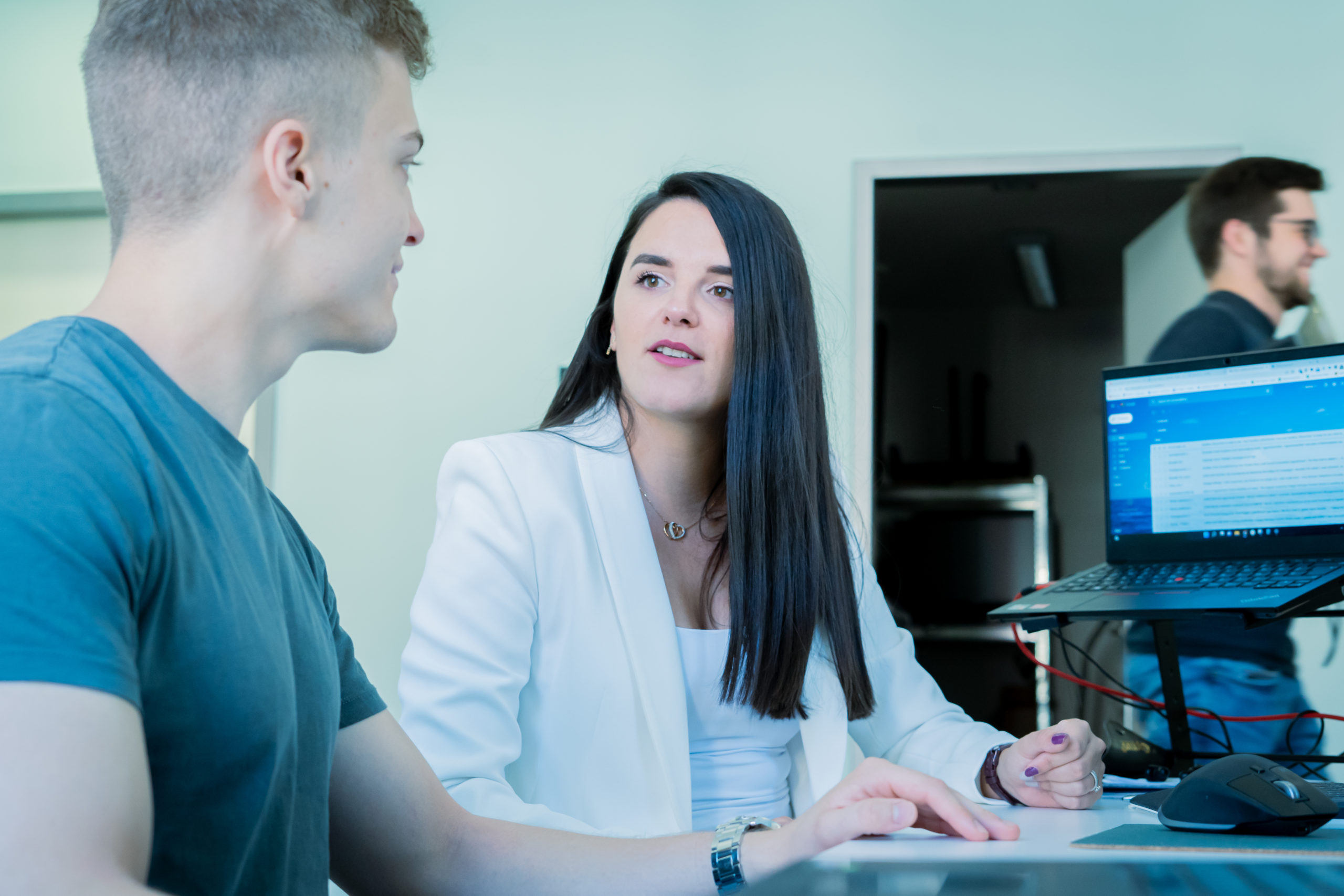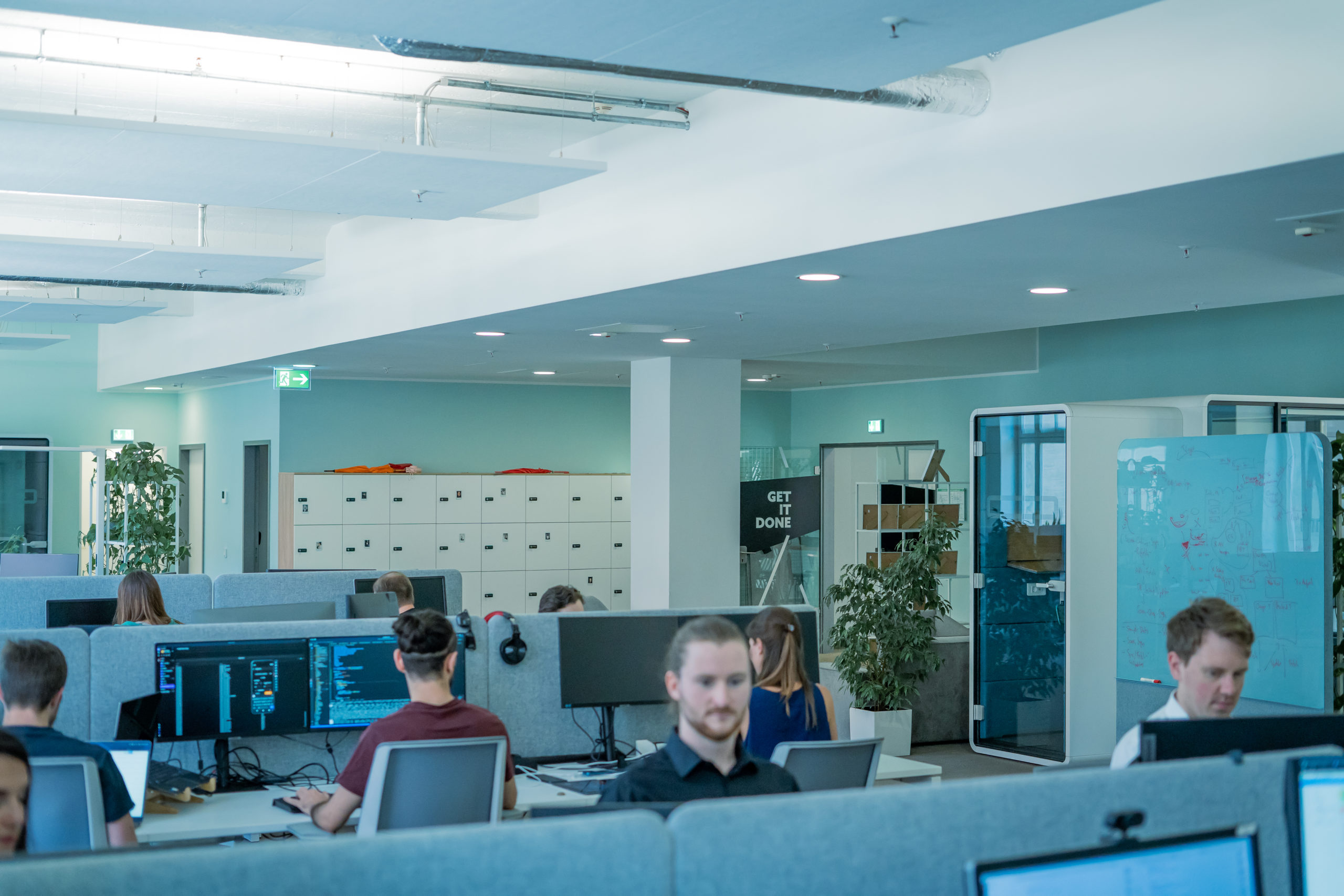 We value an inclusive work culture in which each employee is valued and respected. Open communication, collaboration and mutual respect are key to creating a positive work environment where everyone can develop their full potential.
Our employees are not only technically skilled, but also excellent team players who contribute their expertise and experience. They also contribute their unique perspectives and ideas to continuously learn and develop to stay on top of the latest trends and technologies in the industry.
At Lipsia Digital, we are committed to diversity, collaboration and innovation to deliver exceptional services to our customers.



The people behind Lipsia Digital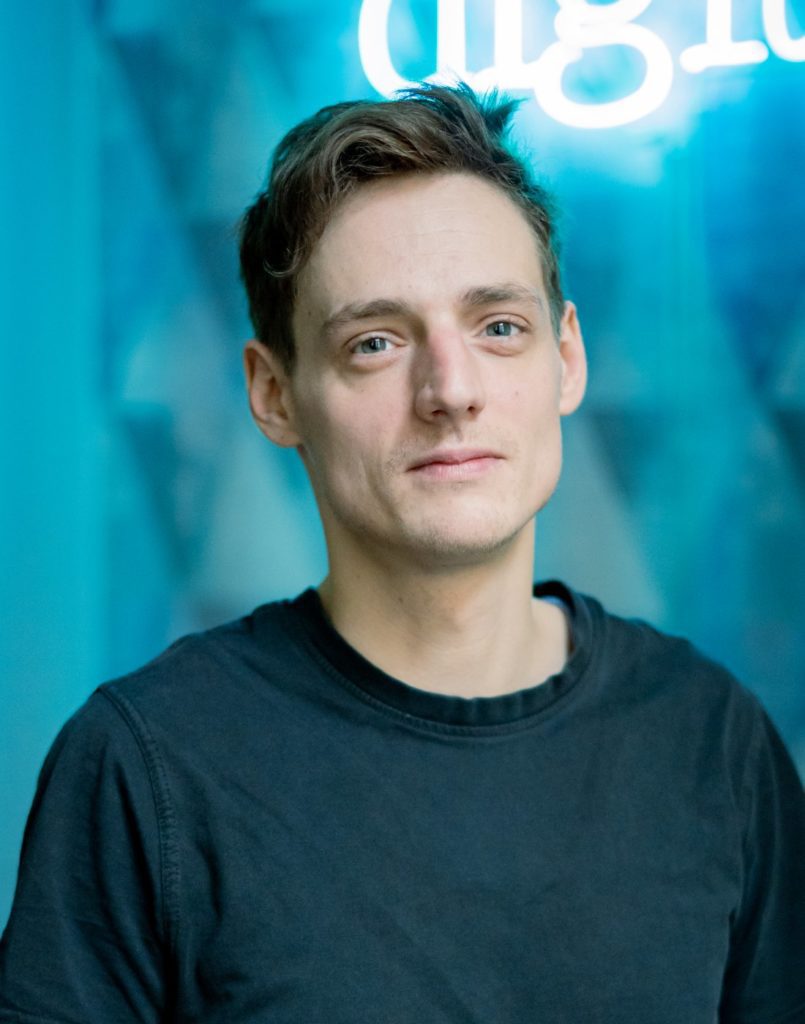 Richard
Sr. Software Engineer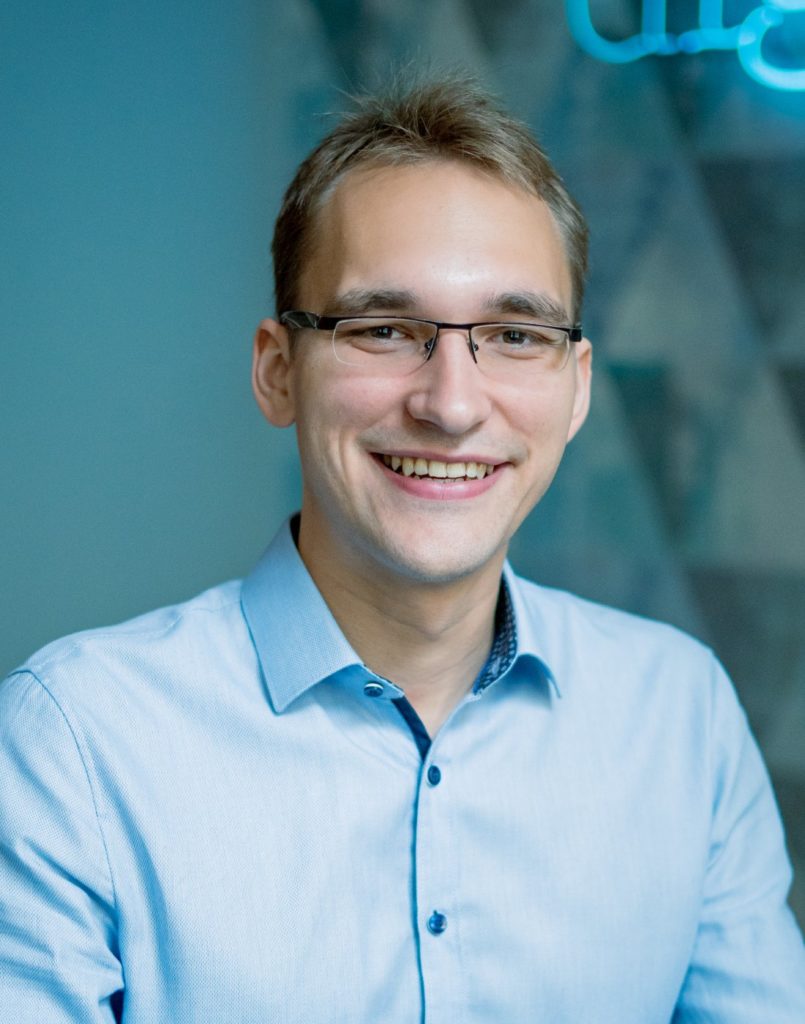 Leonard
Sr. Software Engineer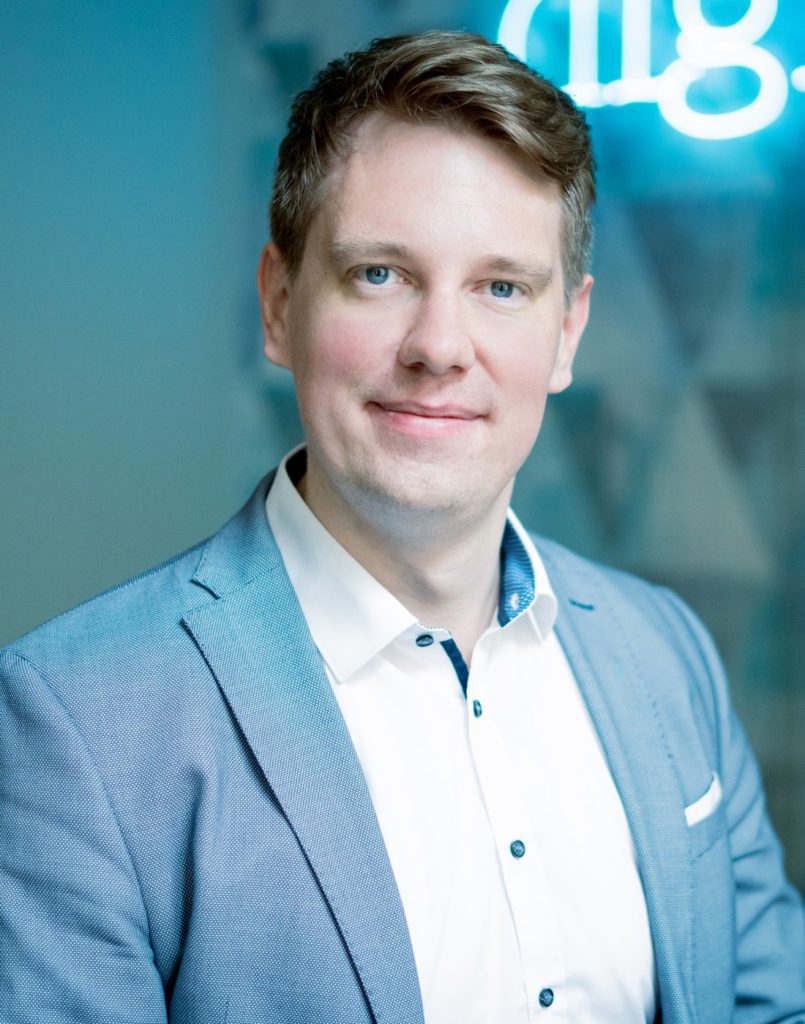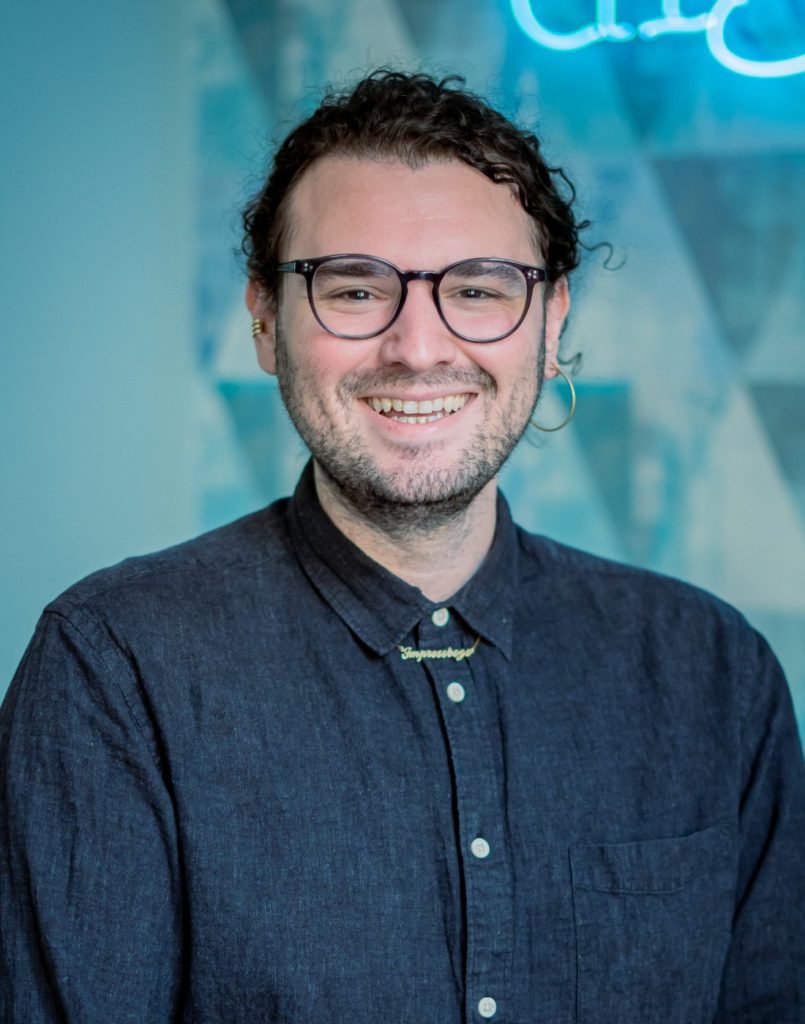 Matthew
Jr. Software Engineer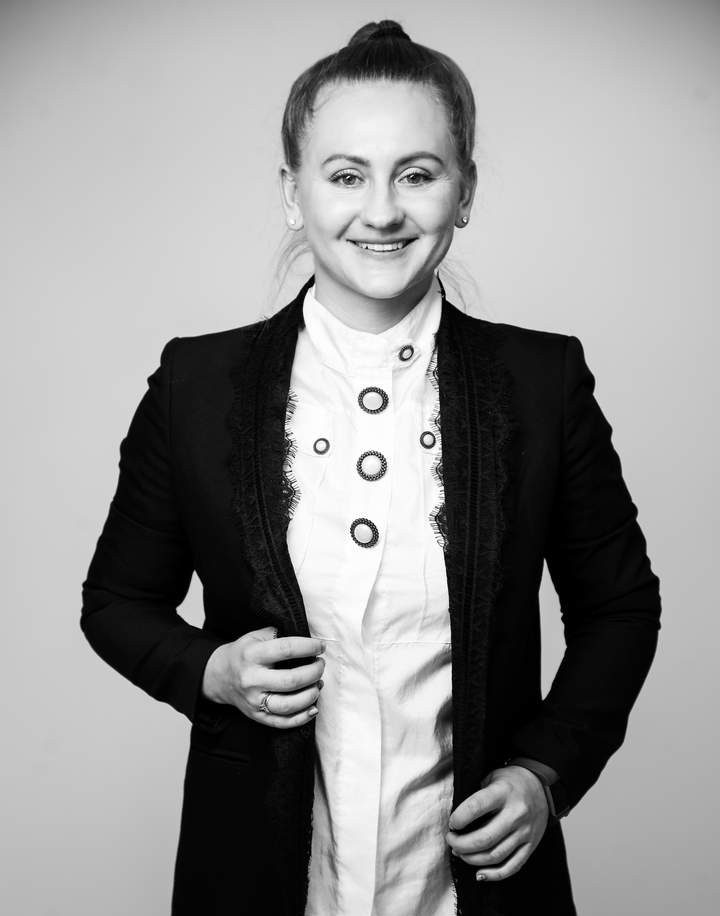 Margarita
Jr. Software Engineer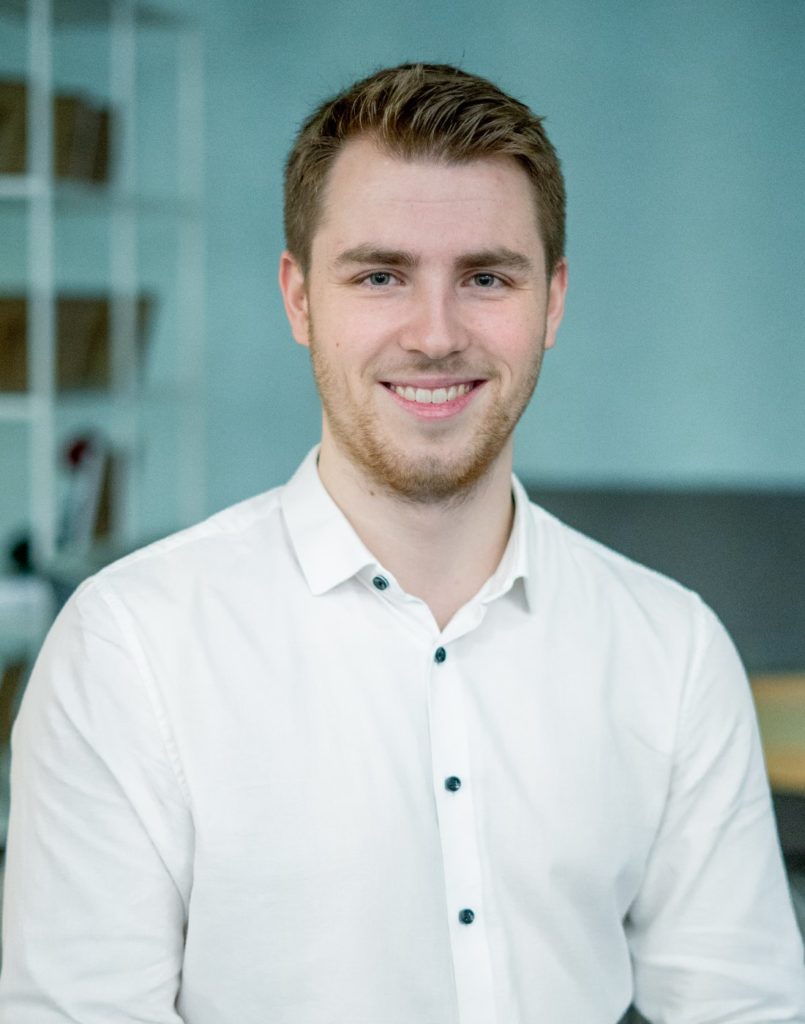 Paul
Jr. Software Engineer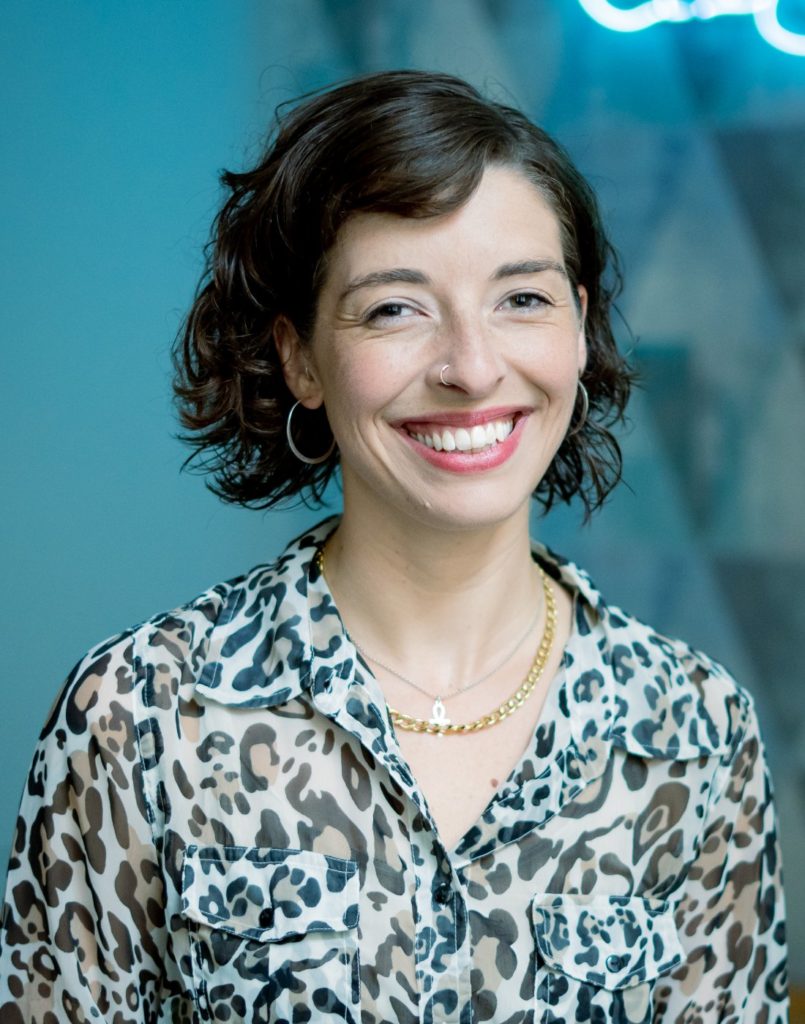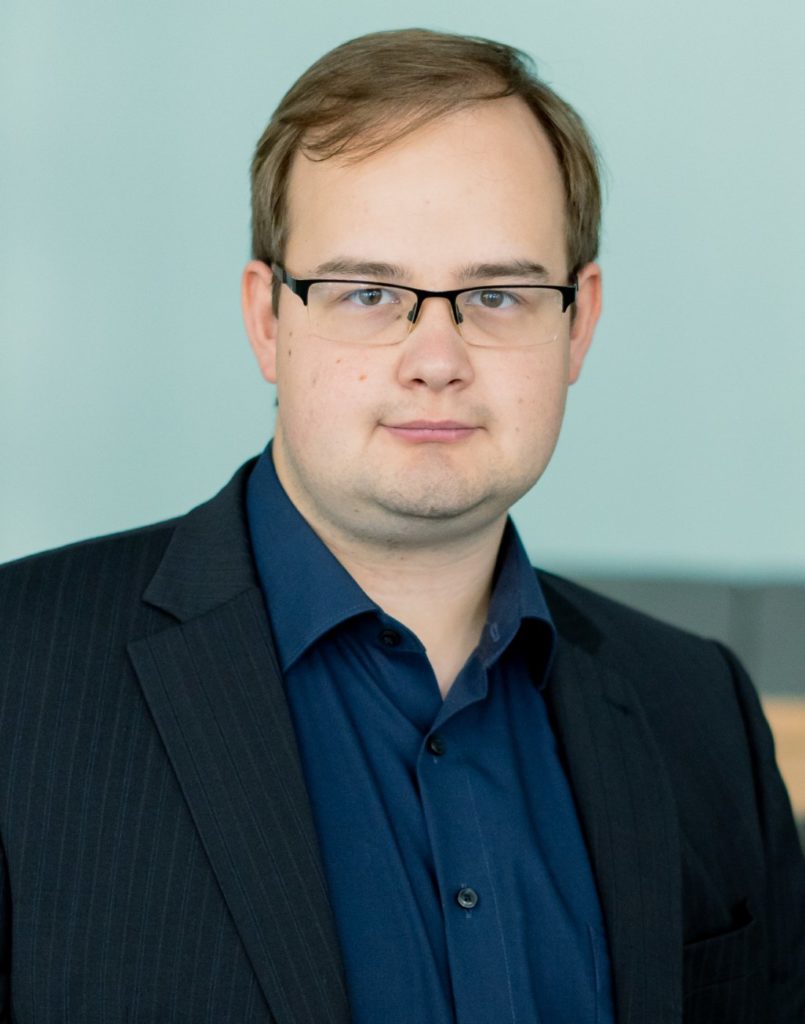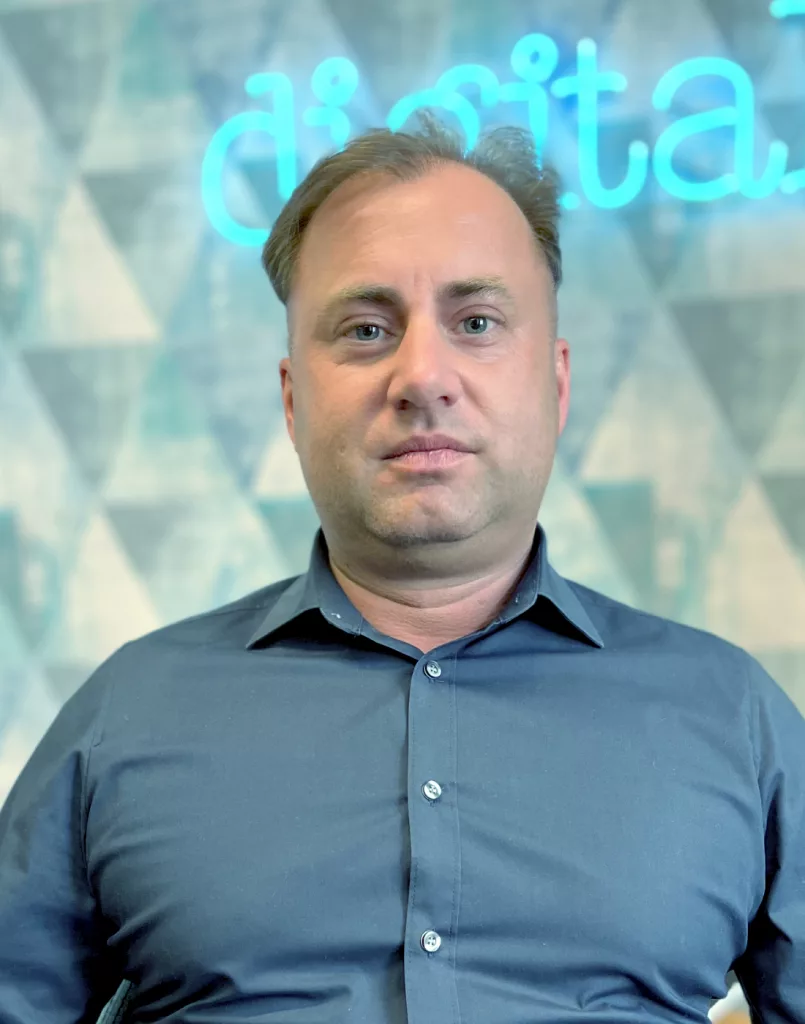 Tobias
Test Automation Engineer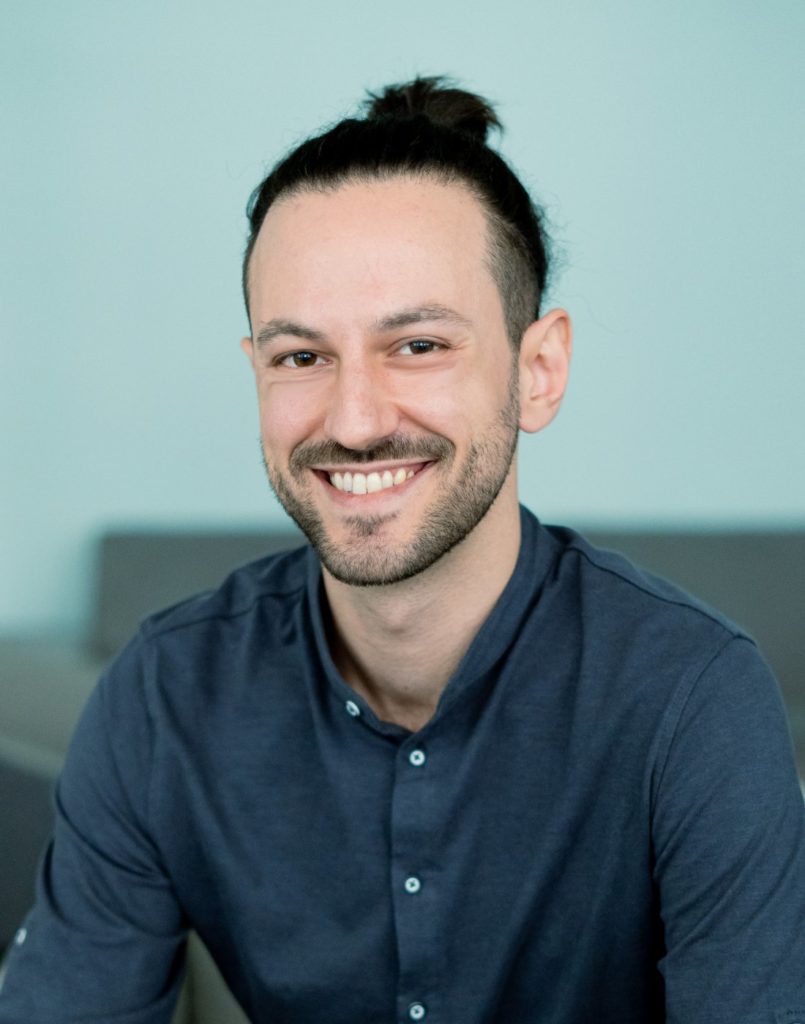 Danilo
Sr. Software Engineer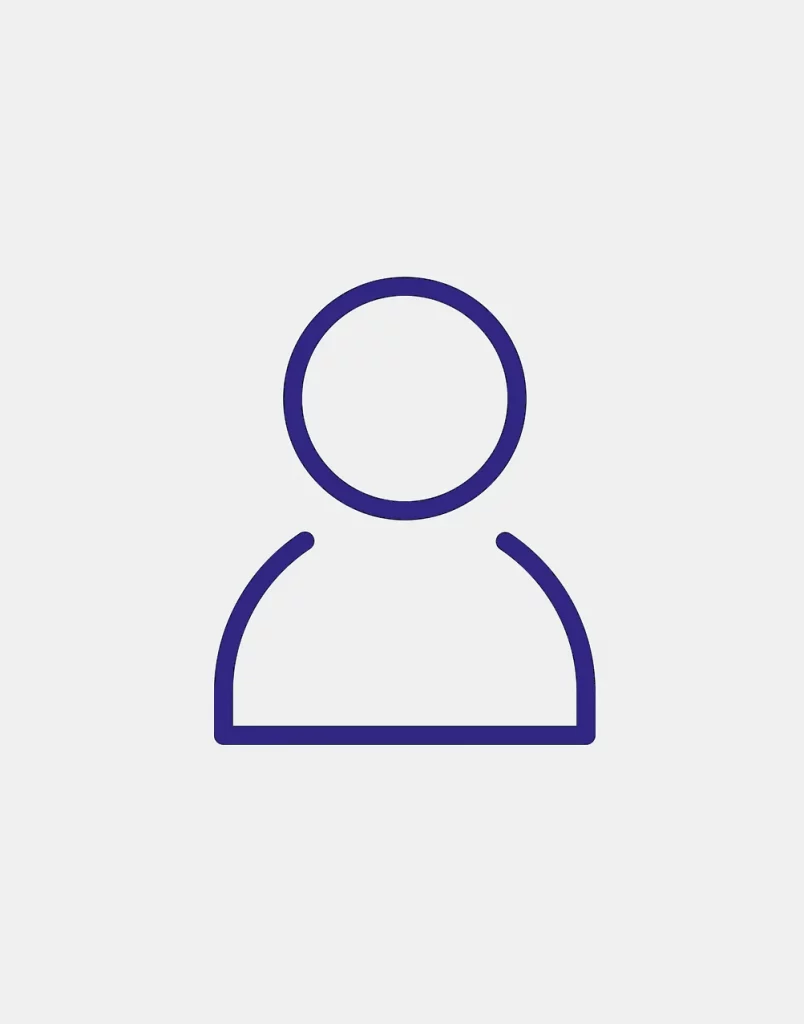 Heiko
Sr. Software Engineer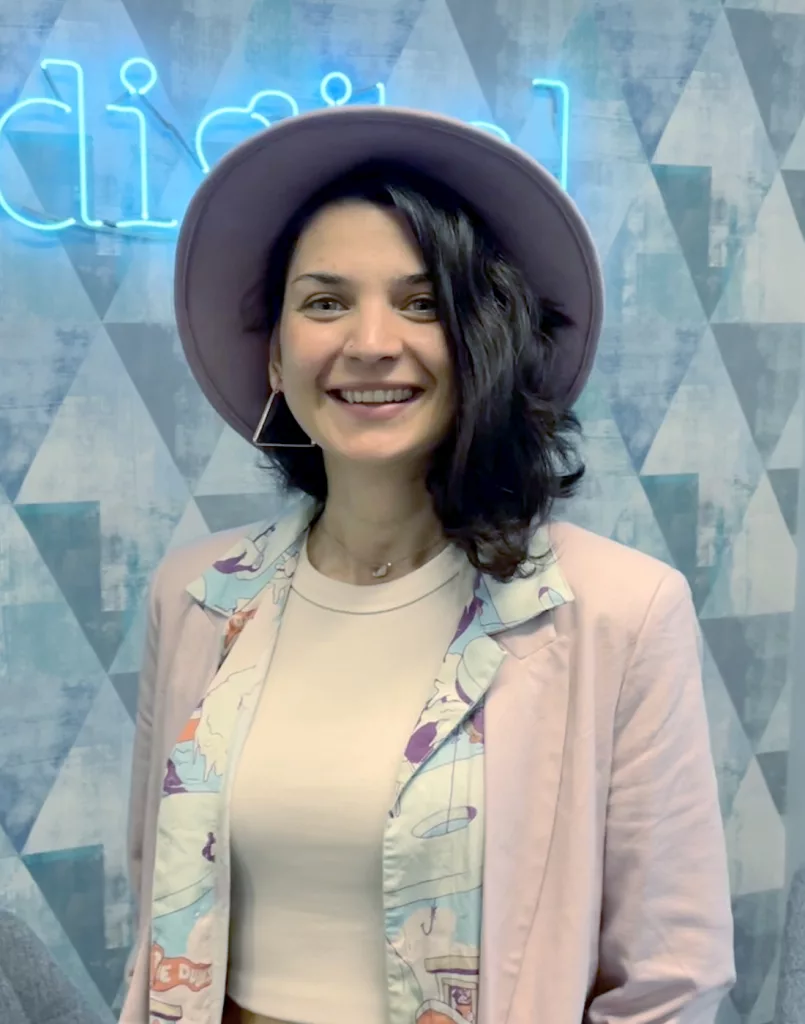 Sevinc
People and Culture Manager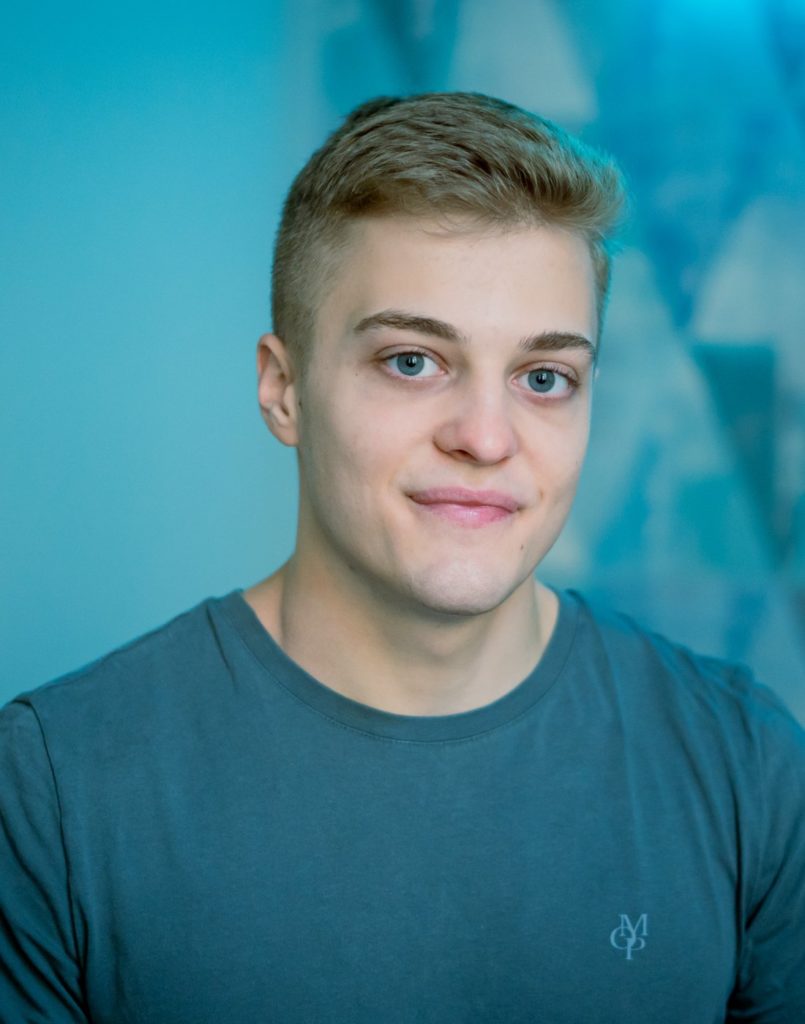 Benjamin
Jr. CRM Engineer
Eric
Sr. Software Engineer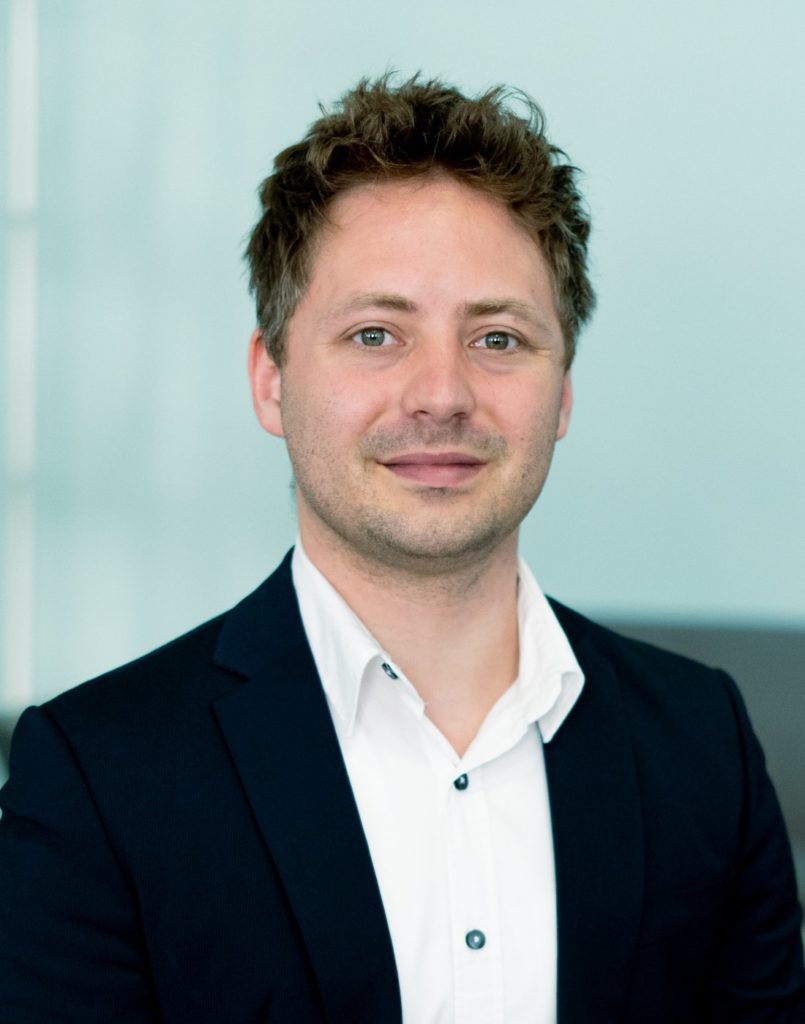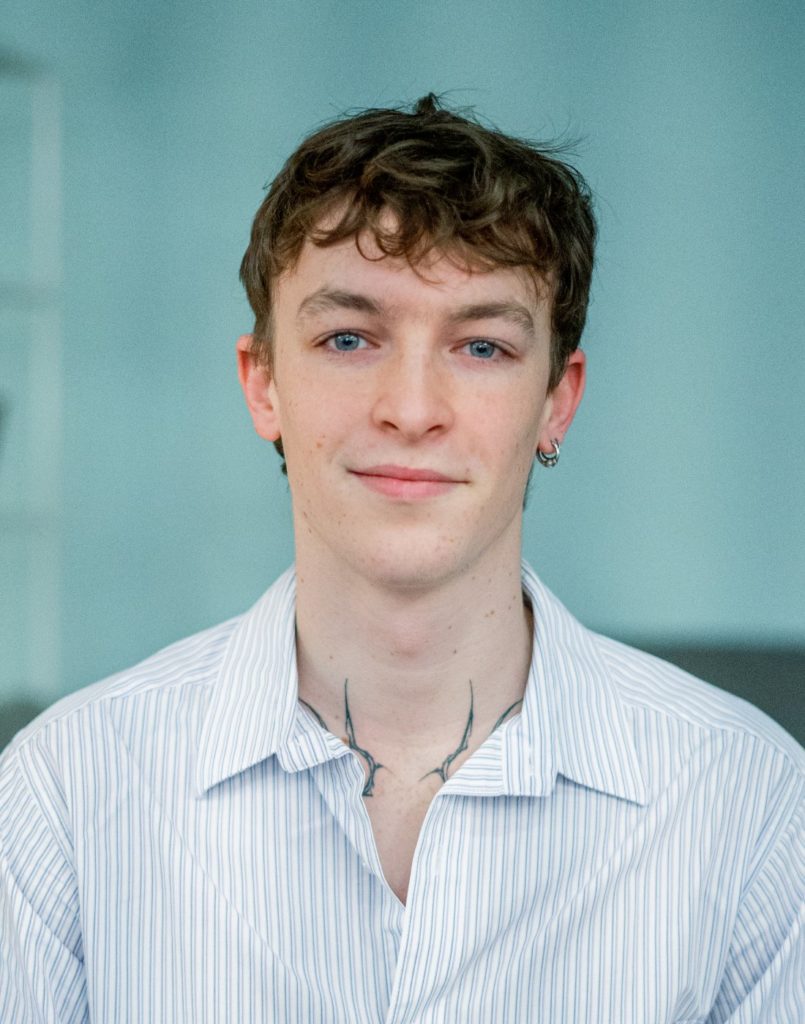 Jannik
Jr. Software Engineer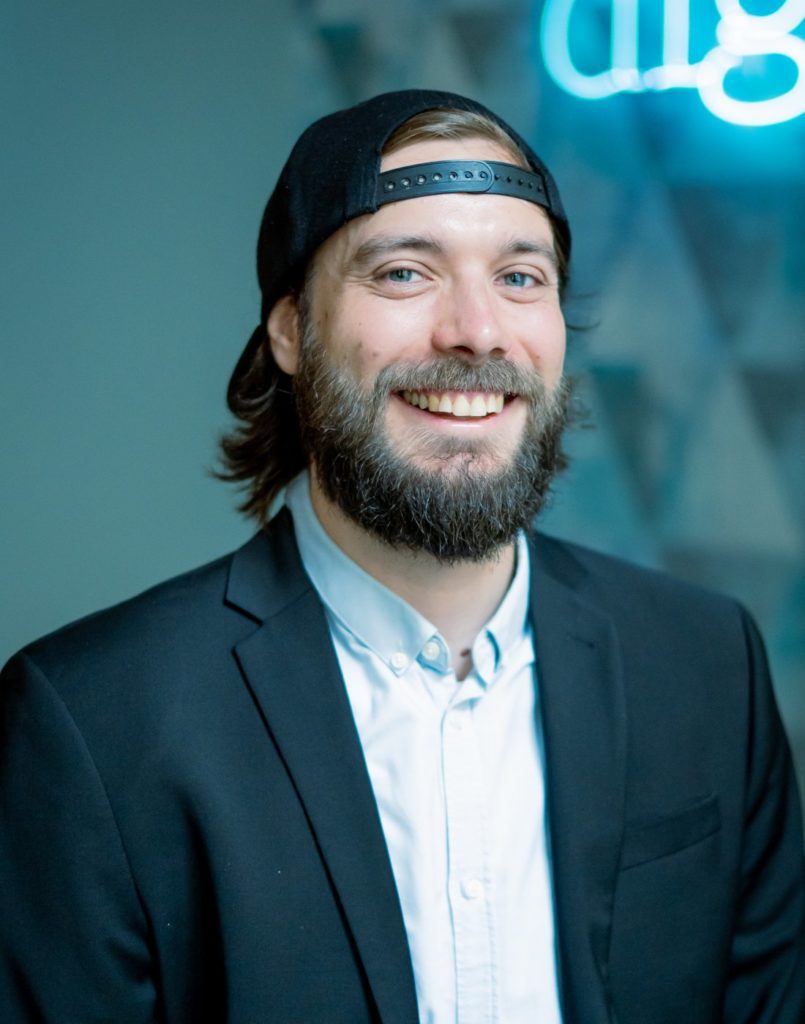 Toni
Sr. Software Engineer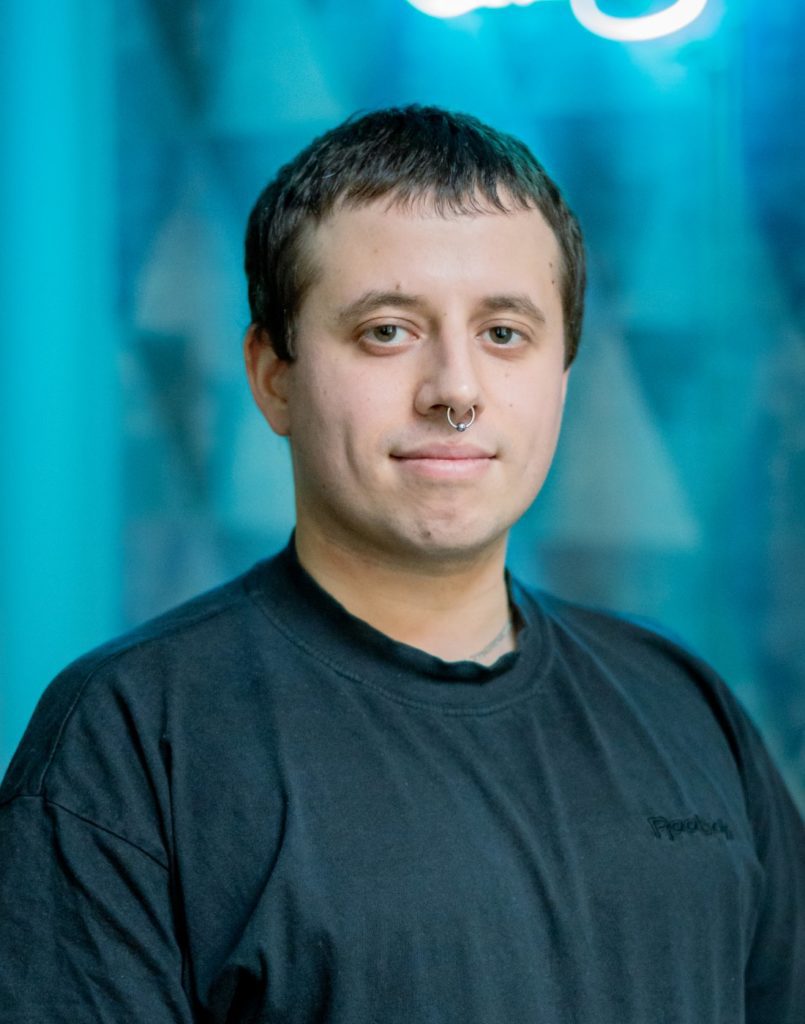 Alexander
Application Designer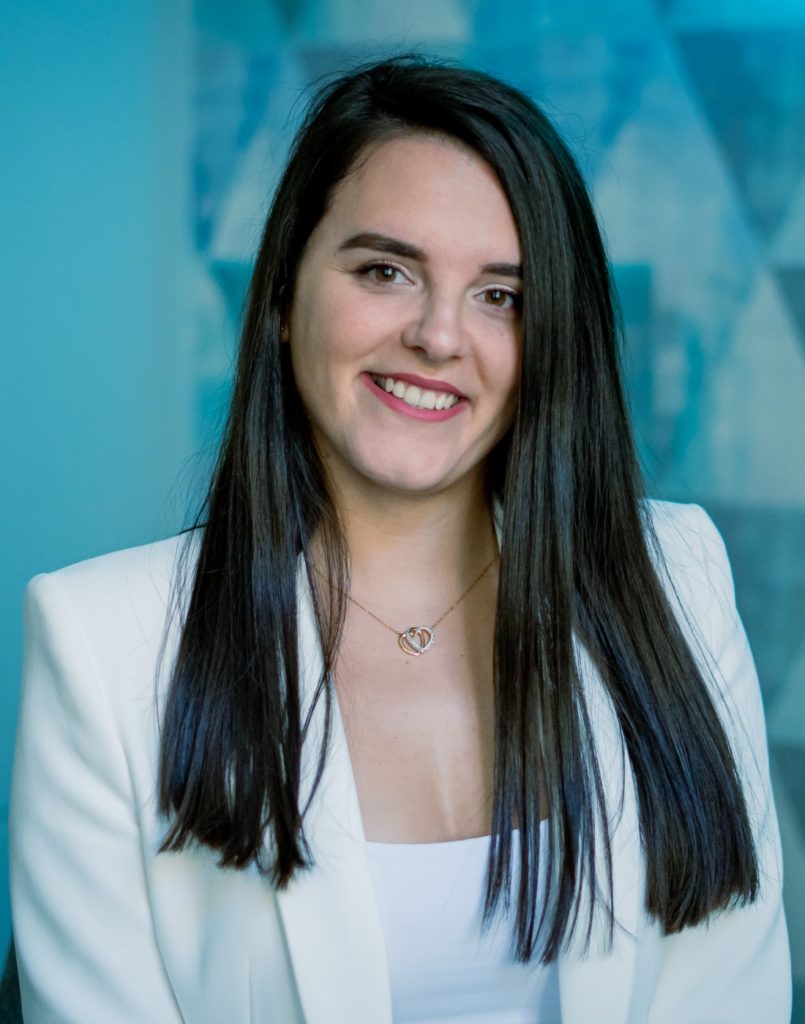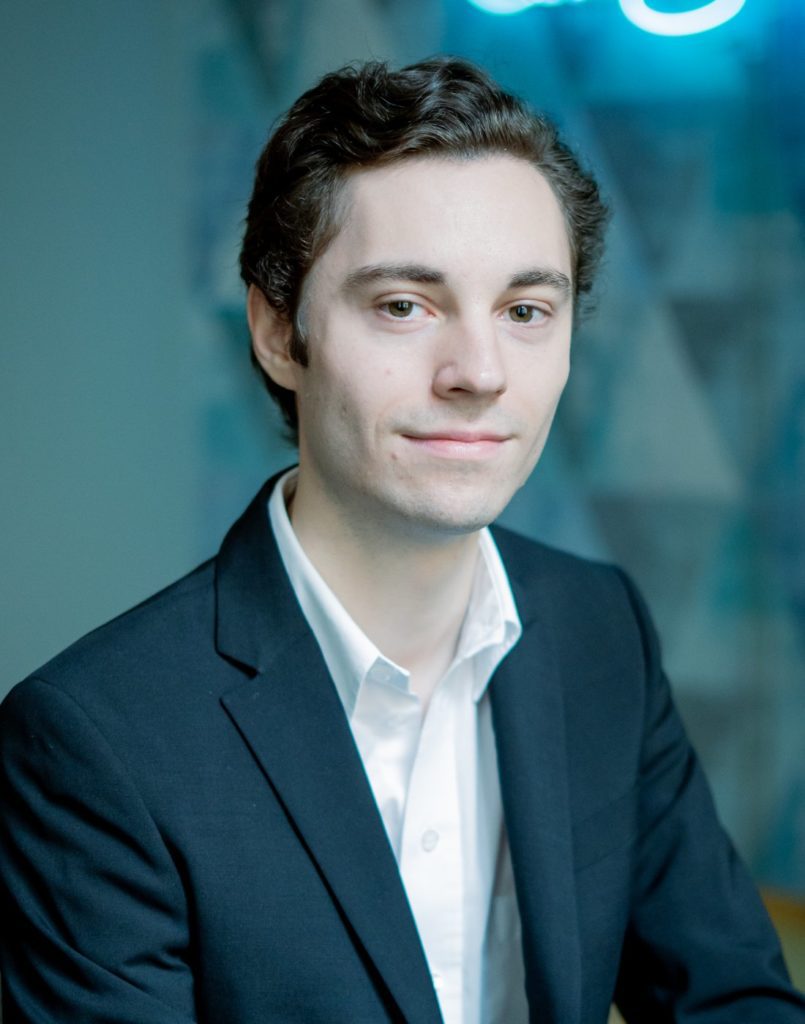 Matthias
Software Engineer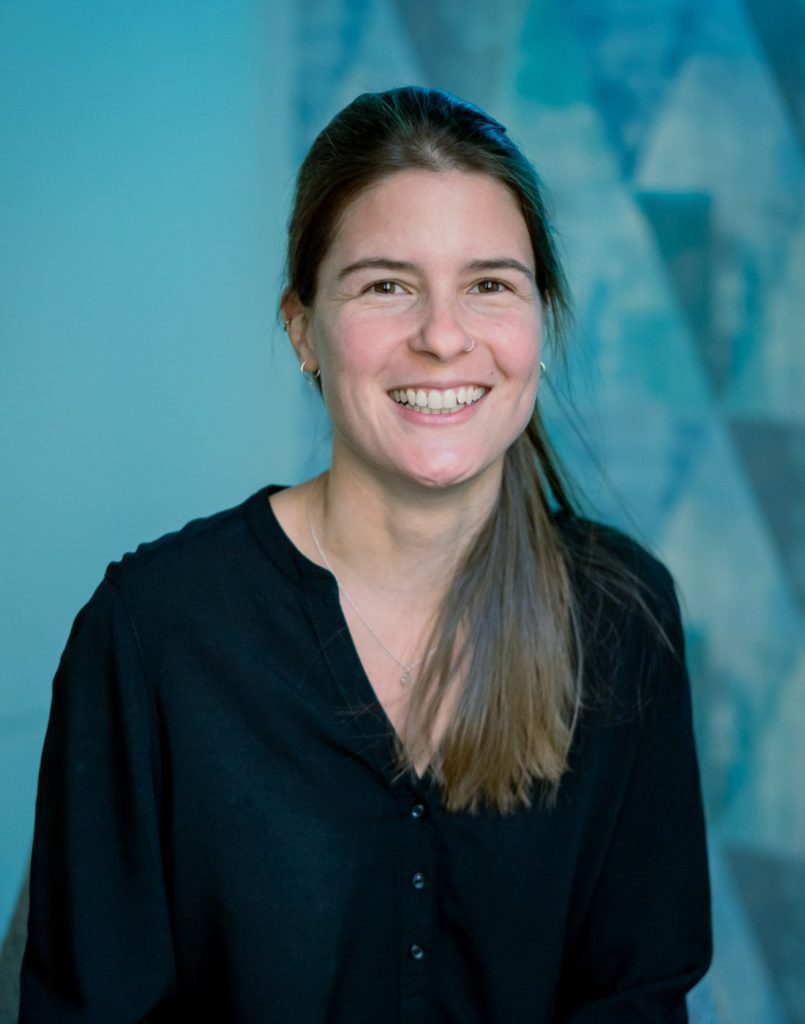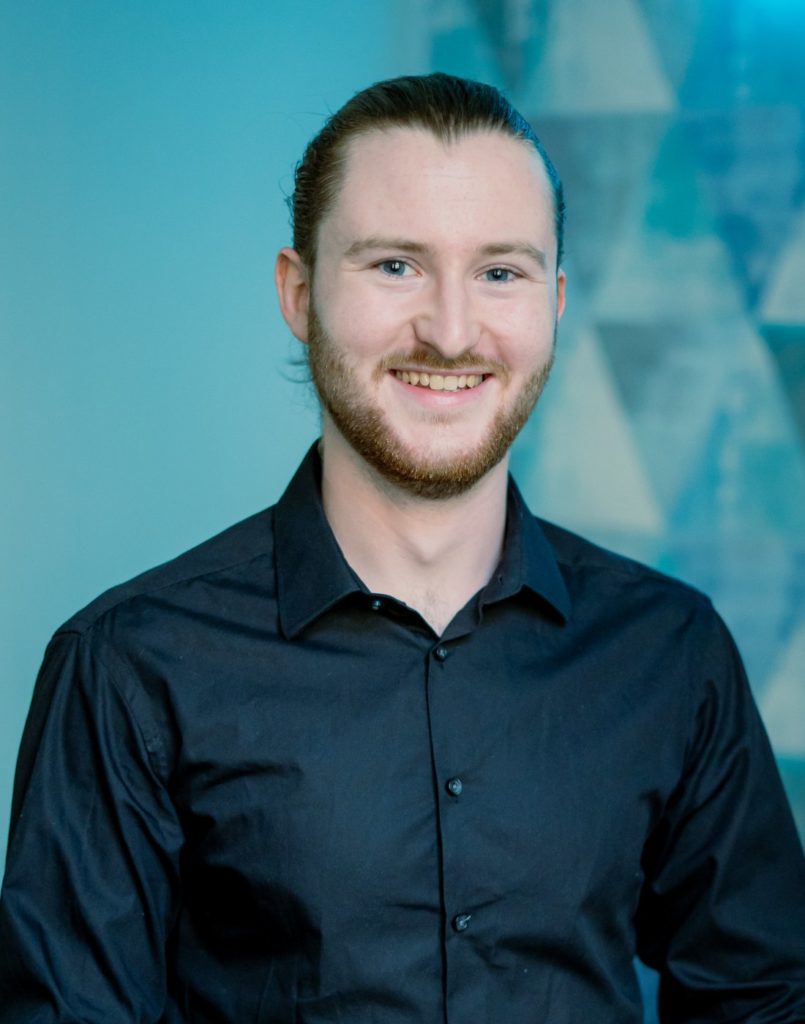 Louis
Sr. Software Engineer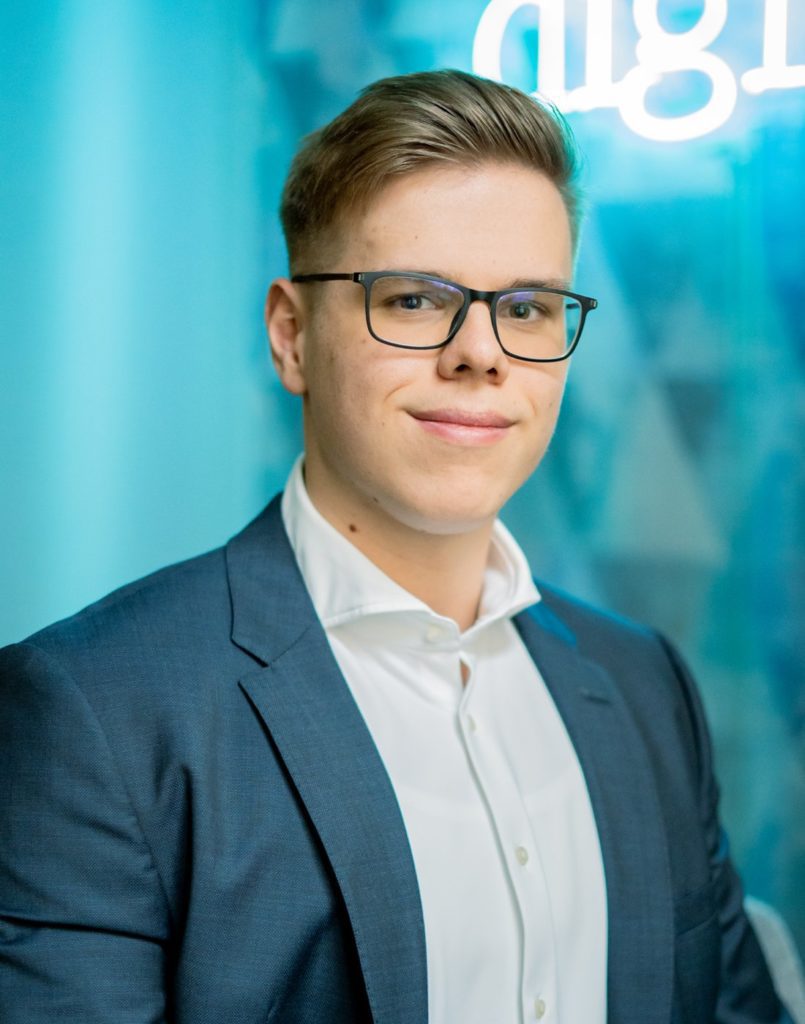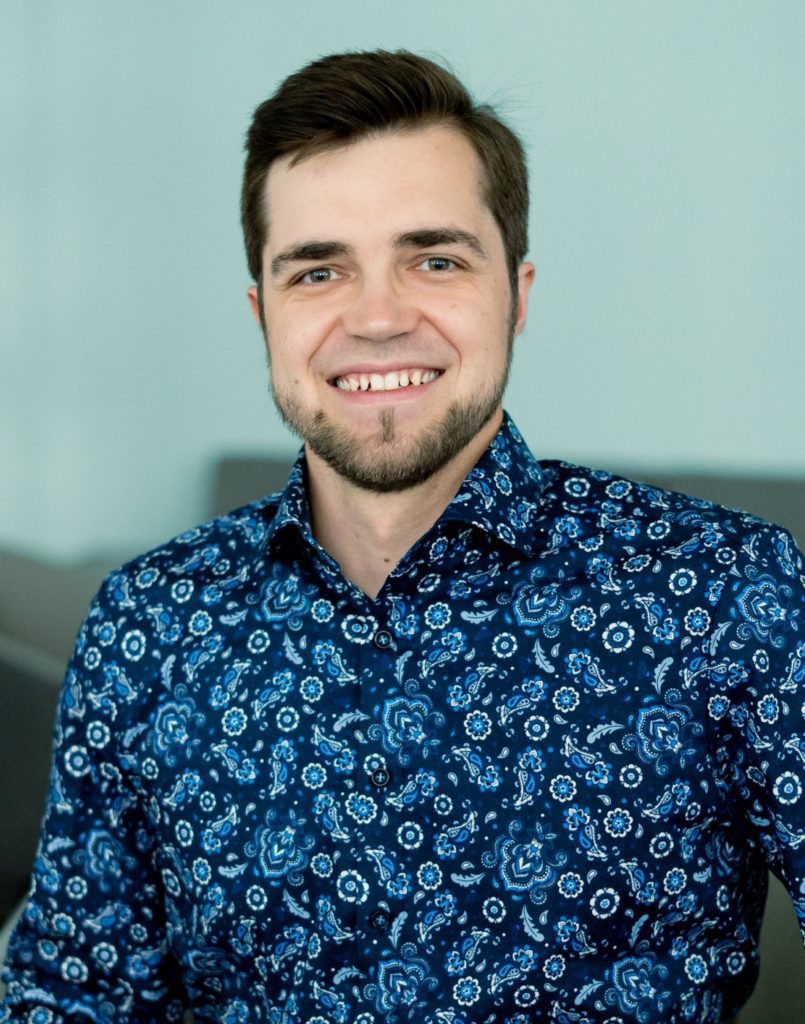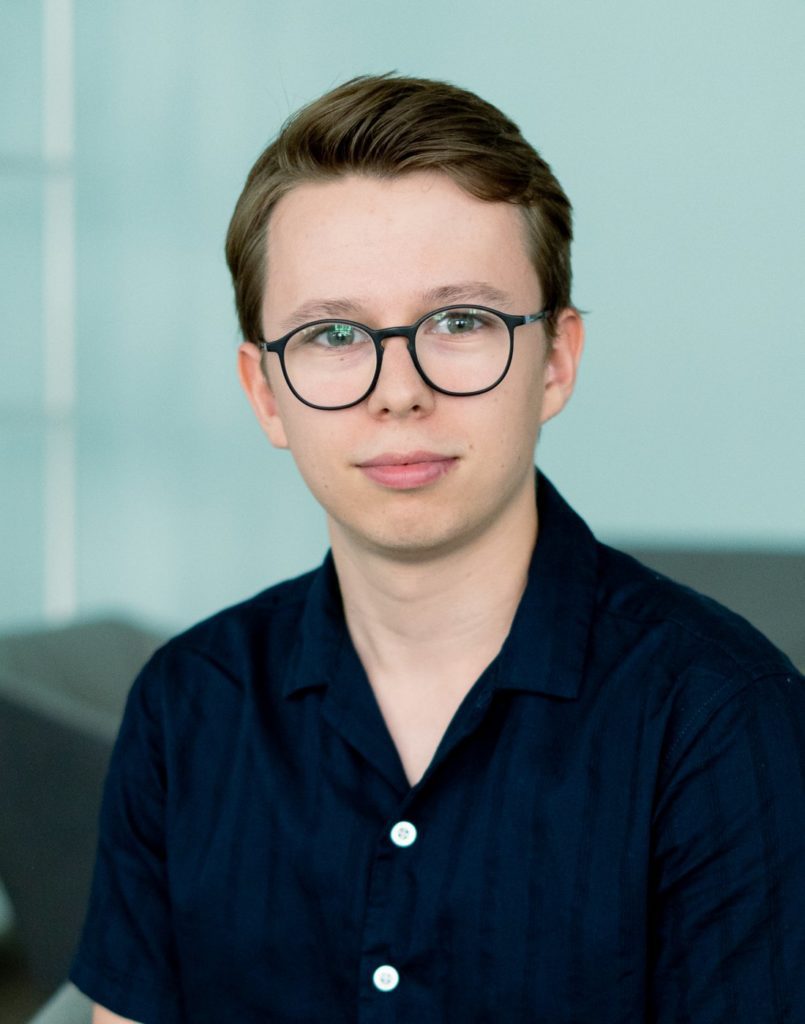 Luke
Jr. Software Engineer
Eric
Sr. Software Engineer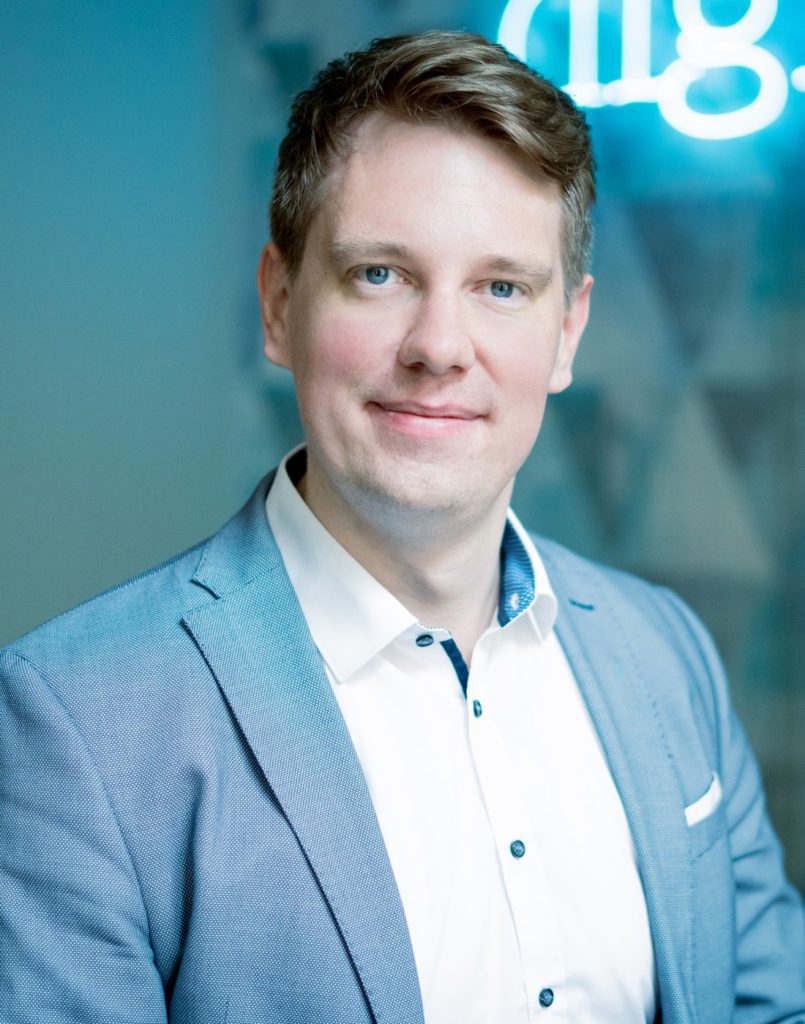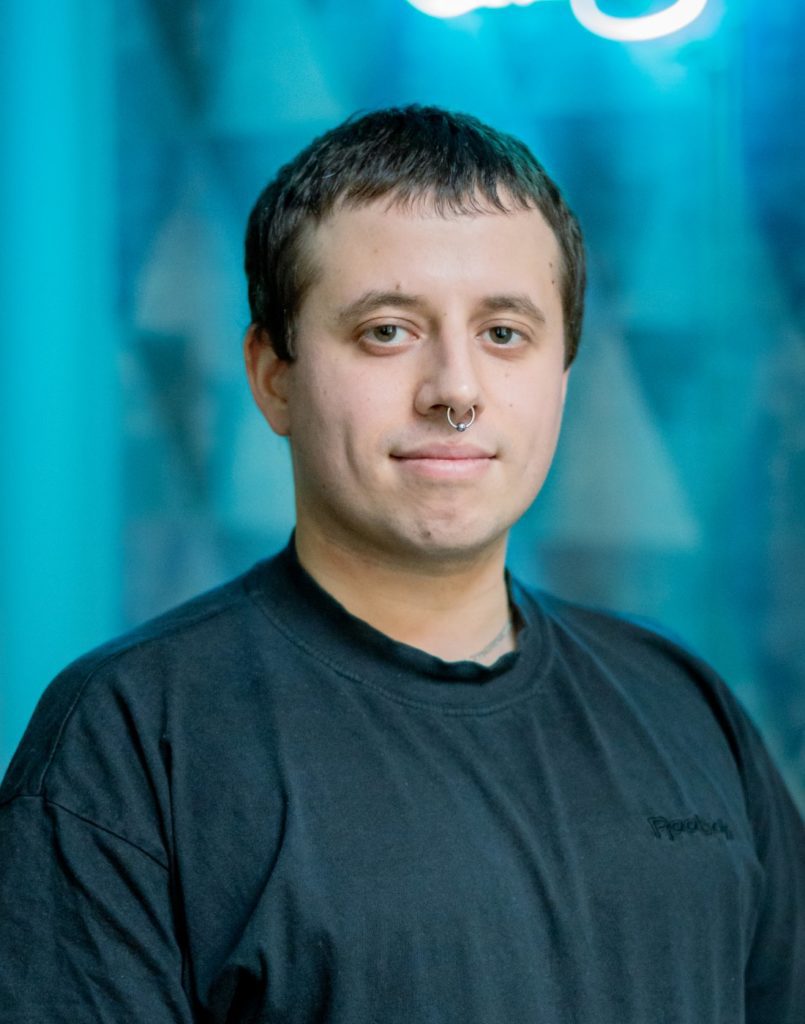 Alexander
Application Designer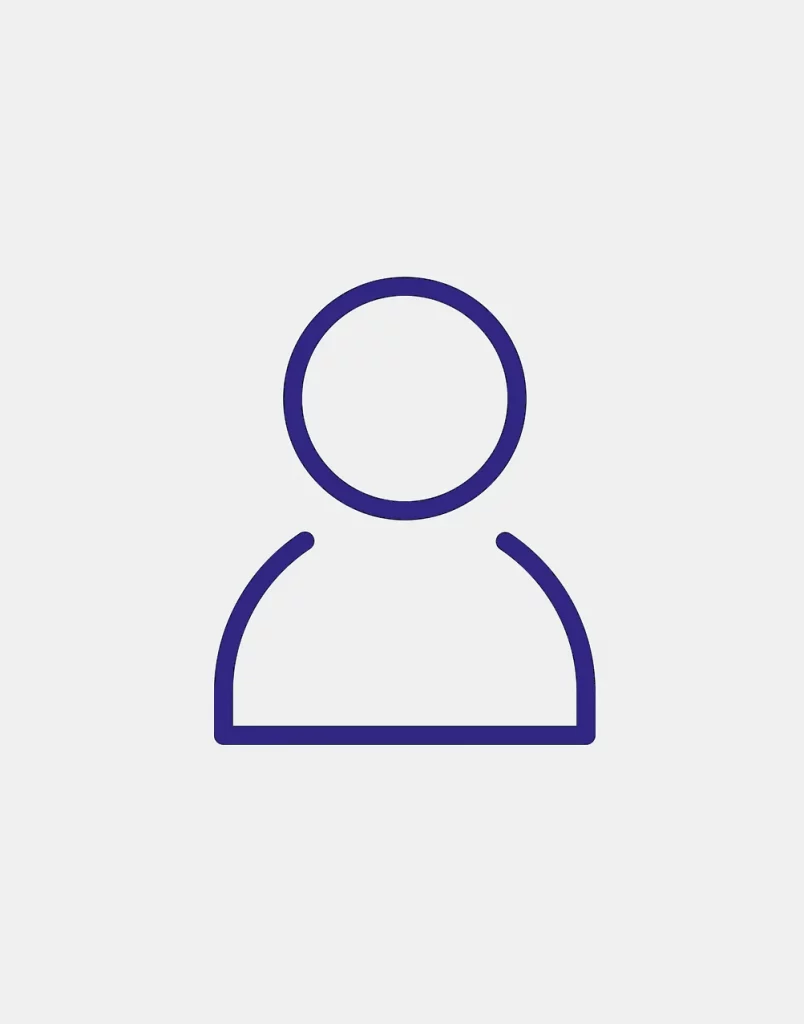 Heiko
Sr. Software Engineer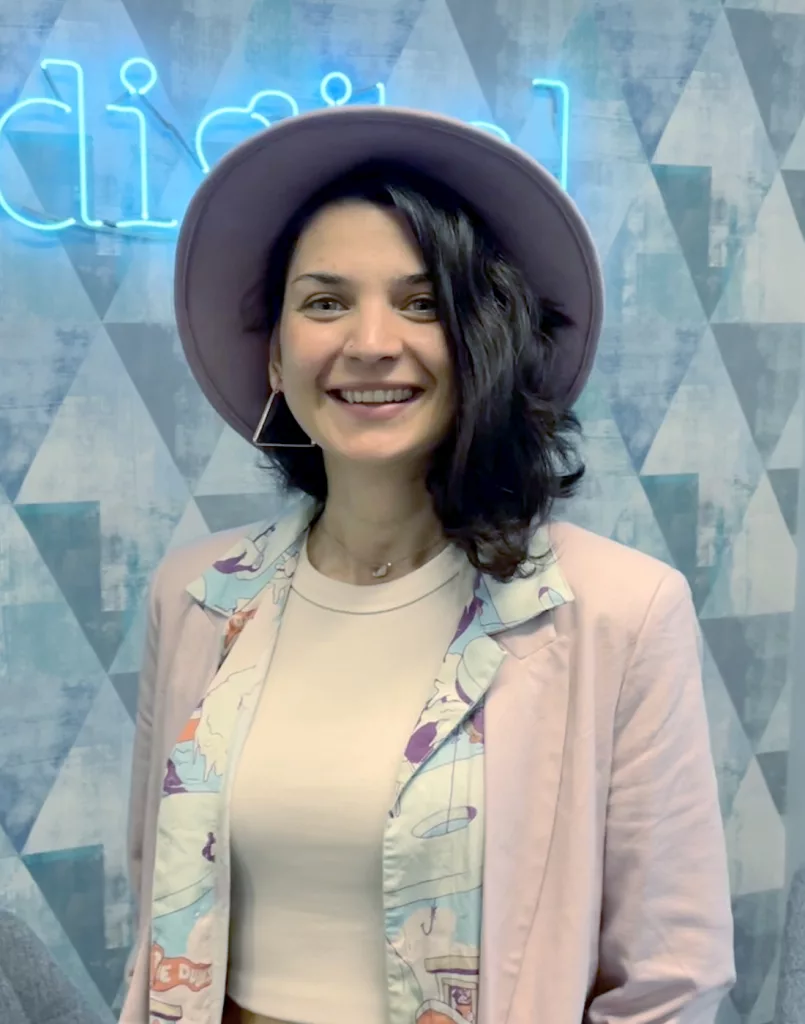 Sevinc
People and Culture Manager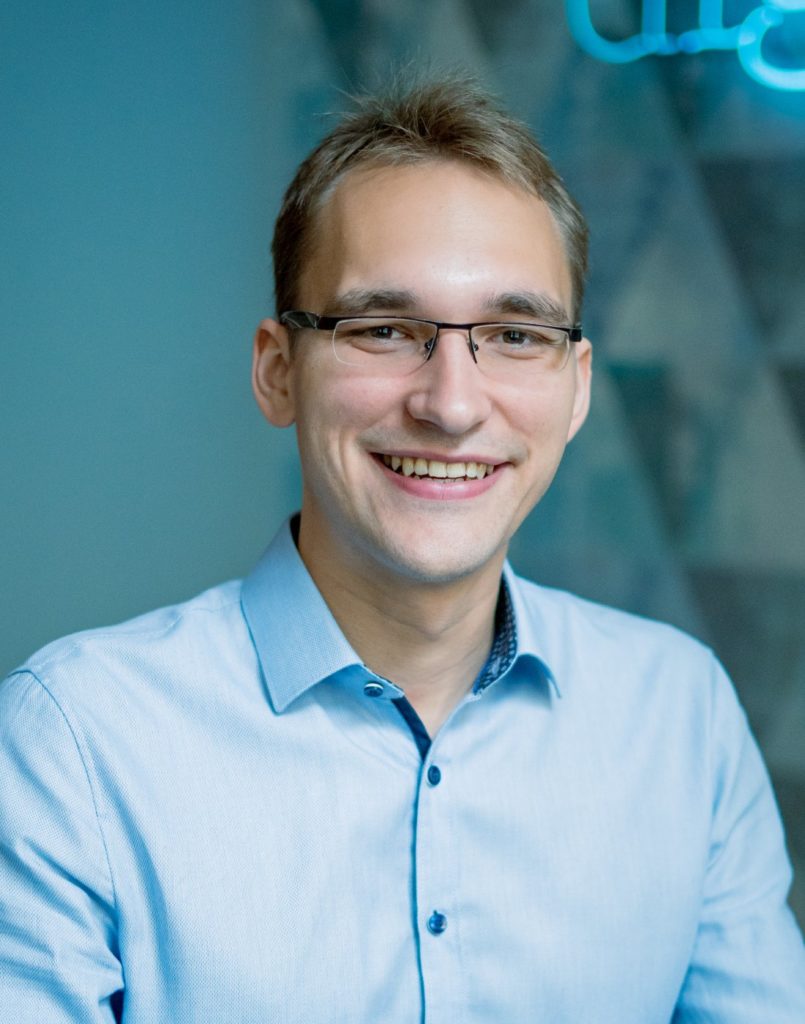 Leonard
Sr. Software Engineer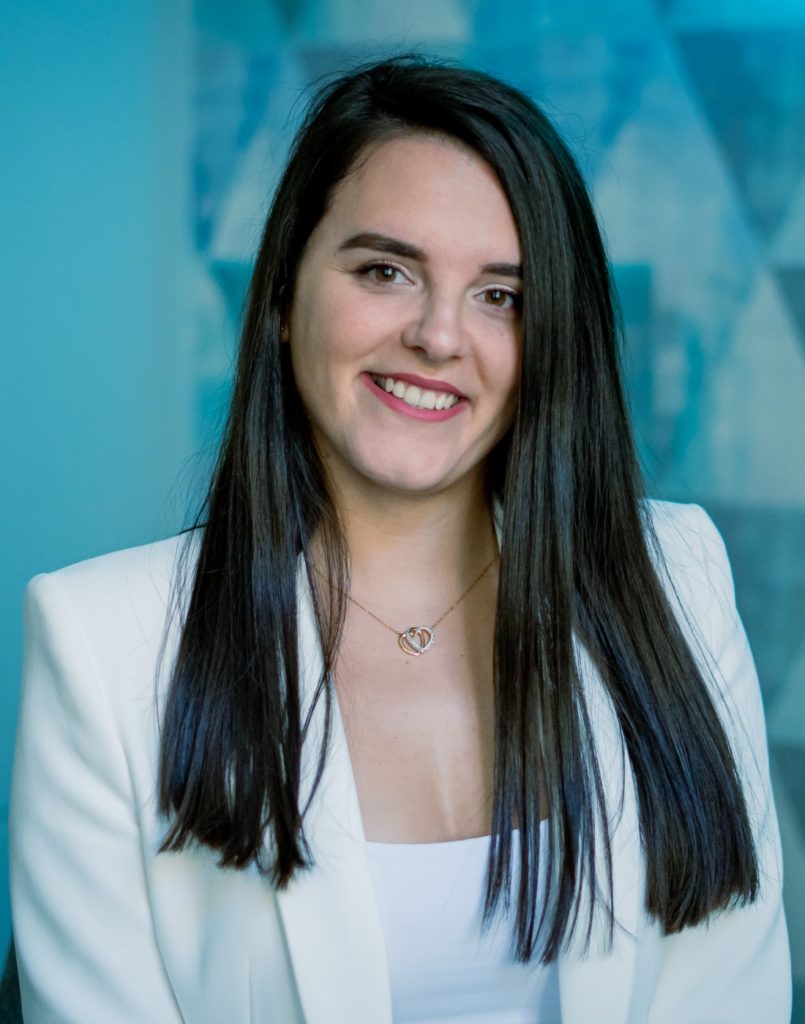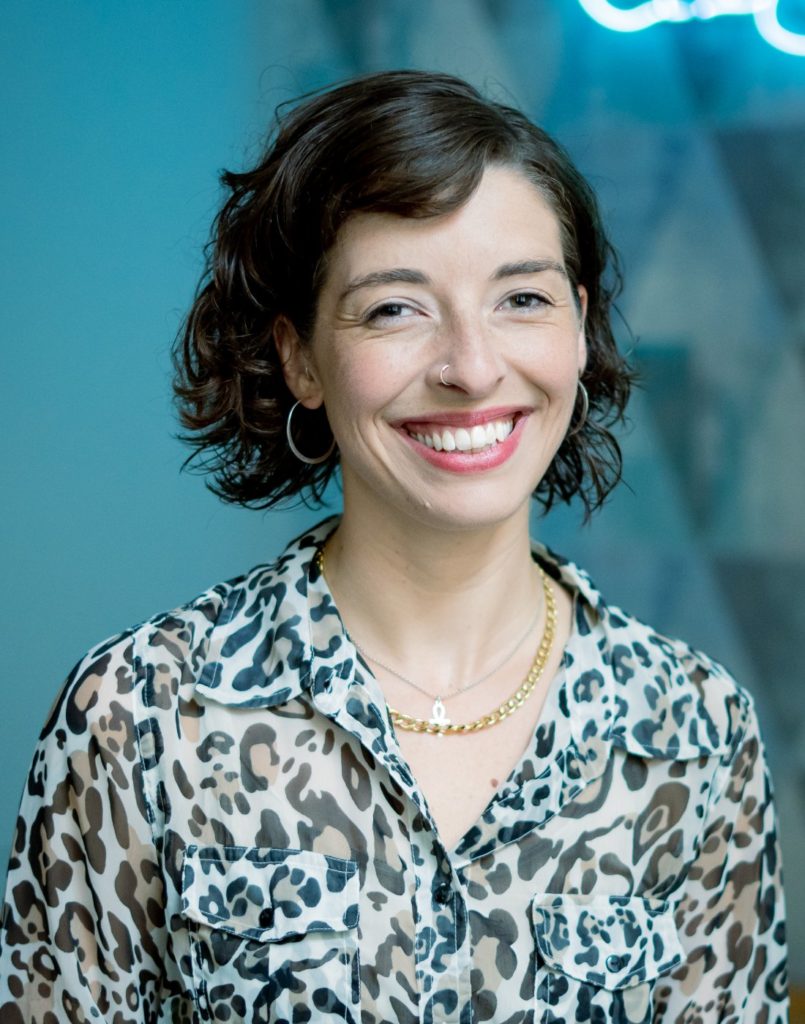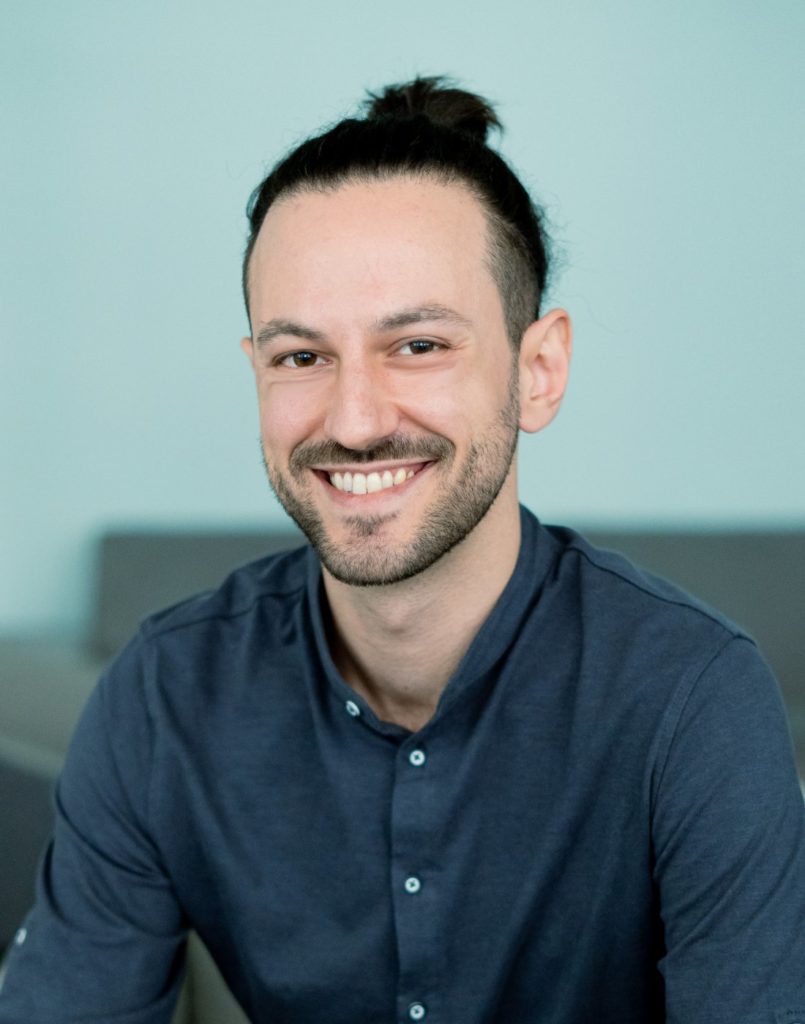 Danilo
Sr. Software Engineer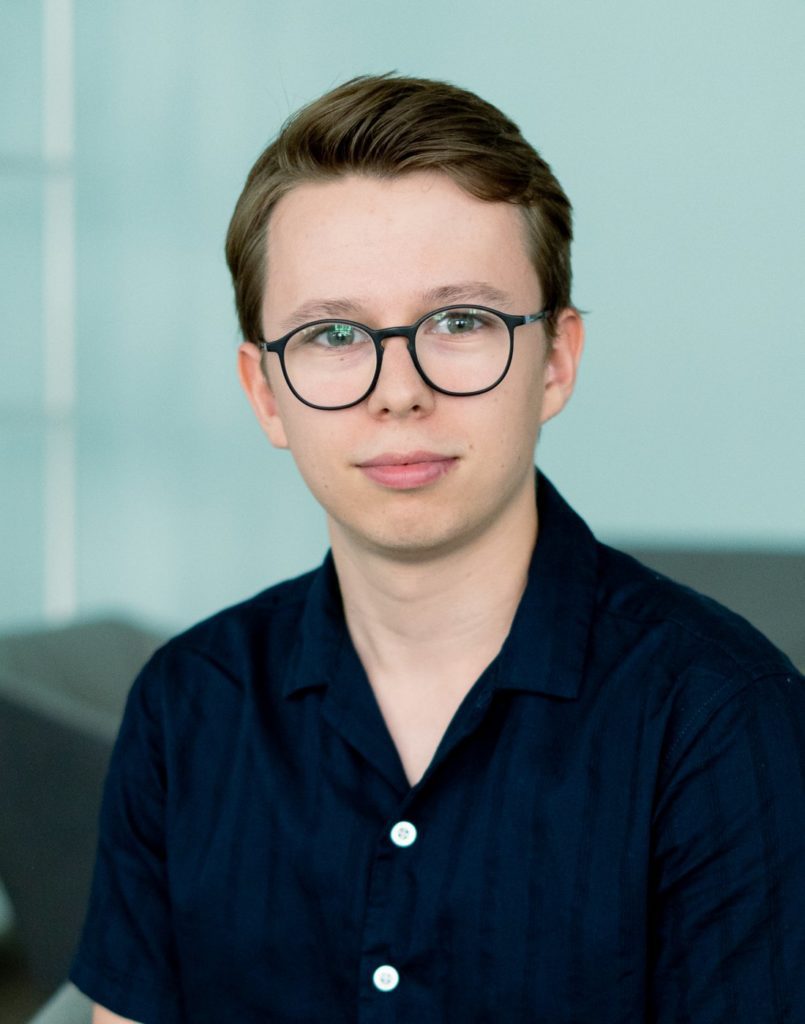 Luke
Jr. Software Engineer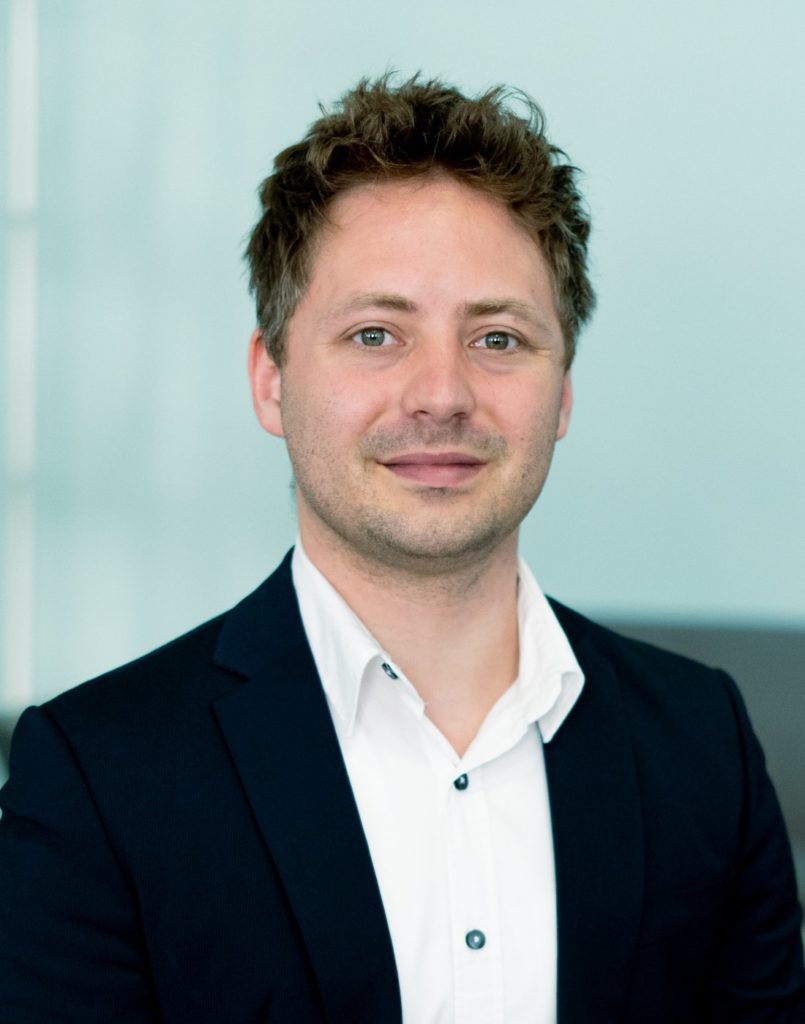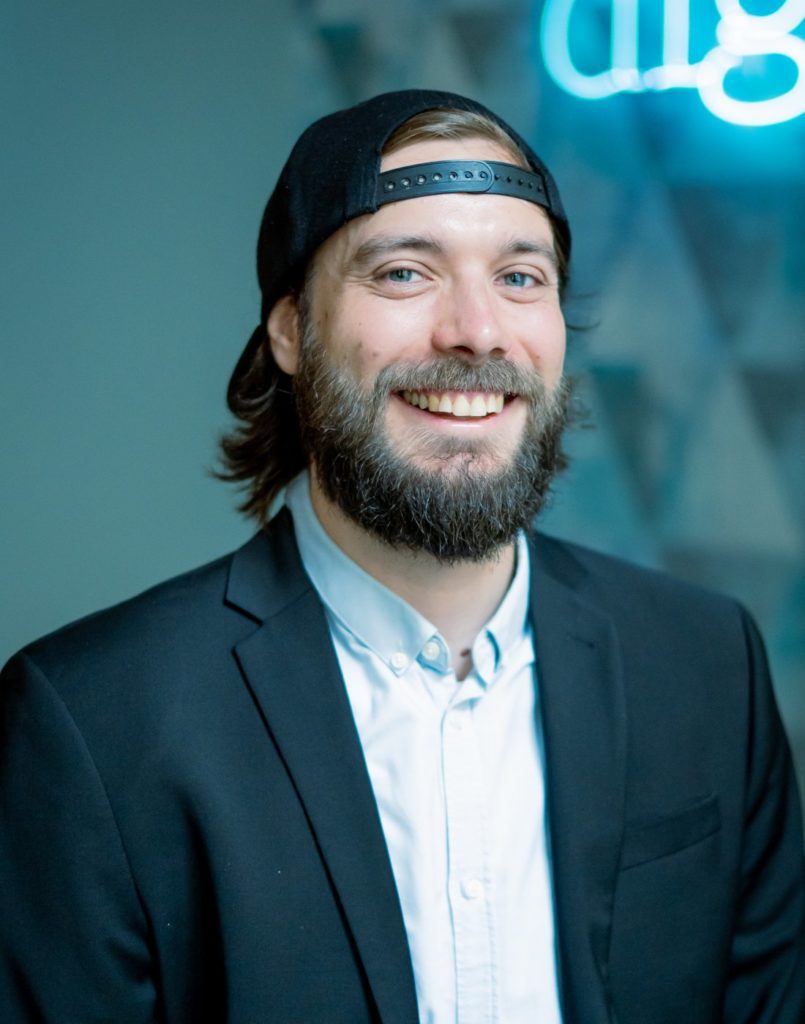 Toni
Sr. Software Engineer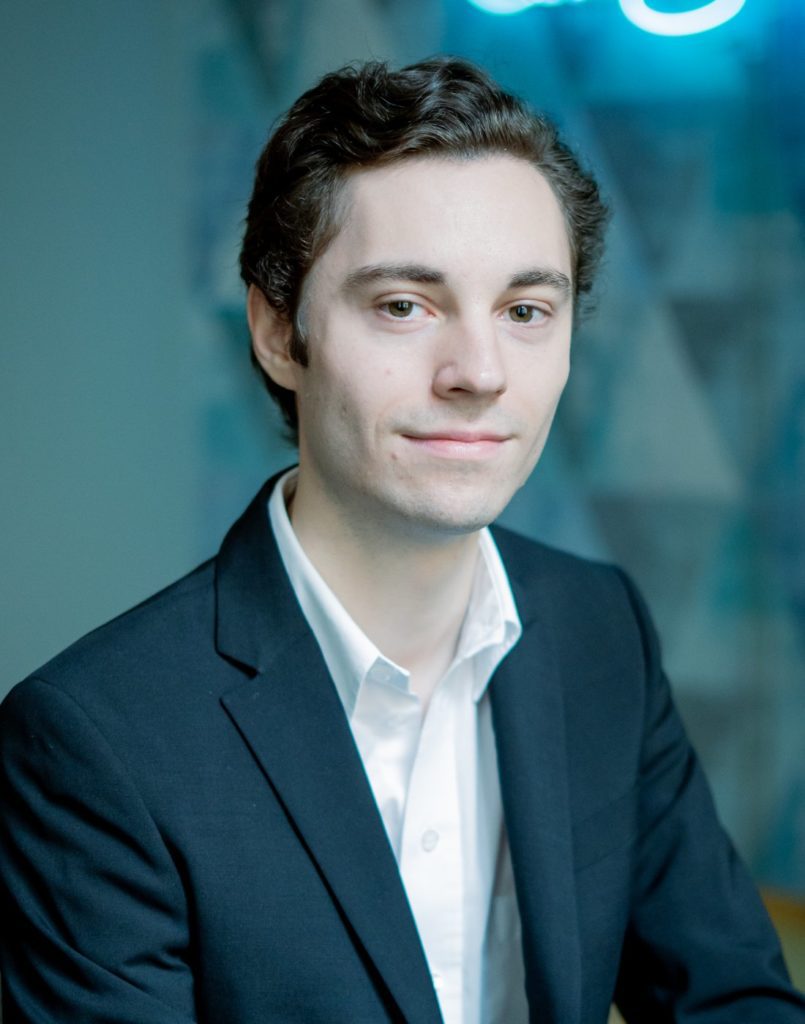 Matthias
Software Engineer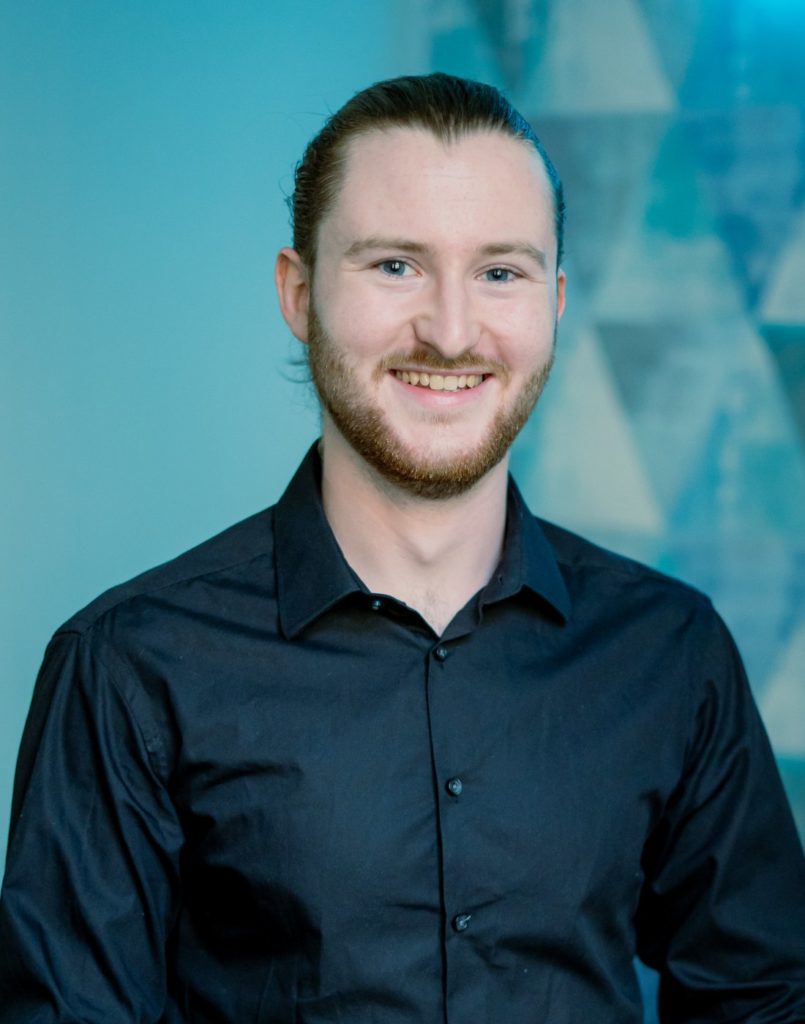 Louis
Sr. Software Engineer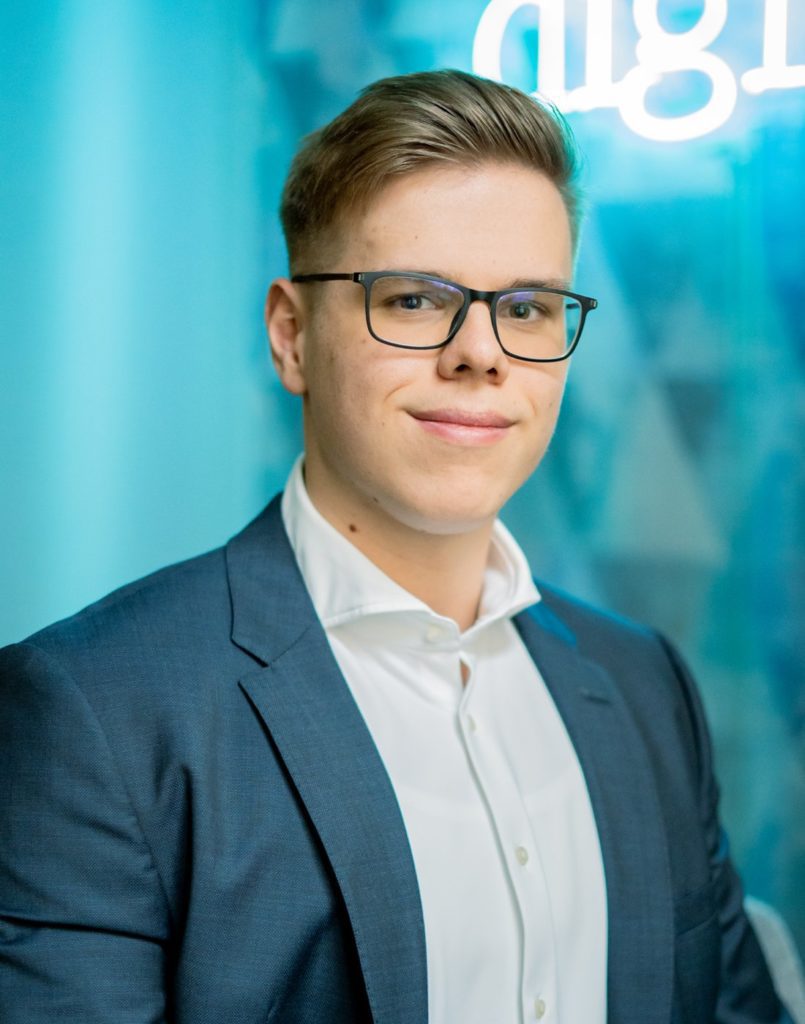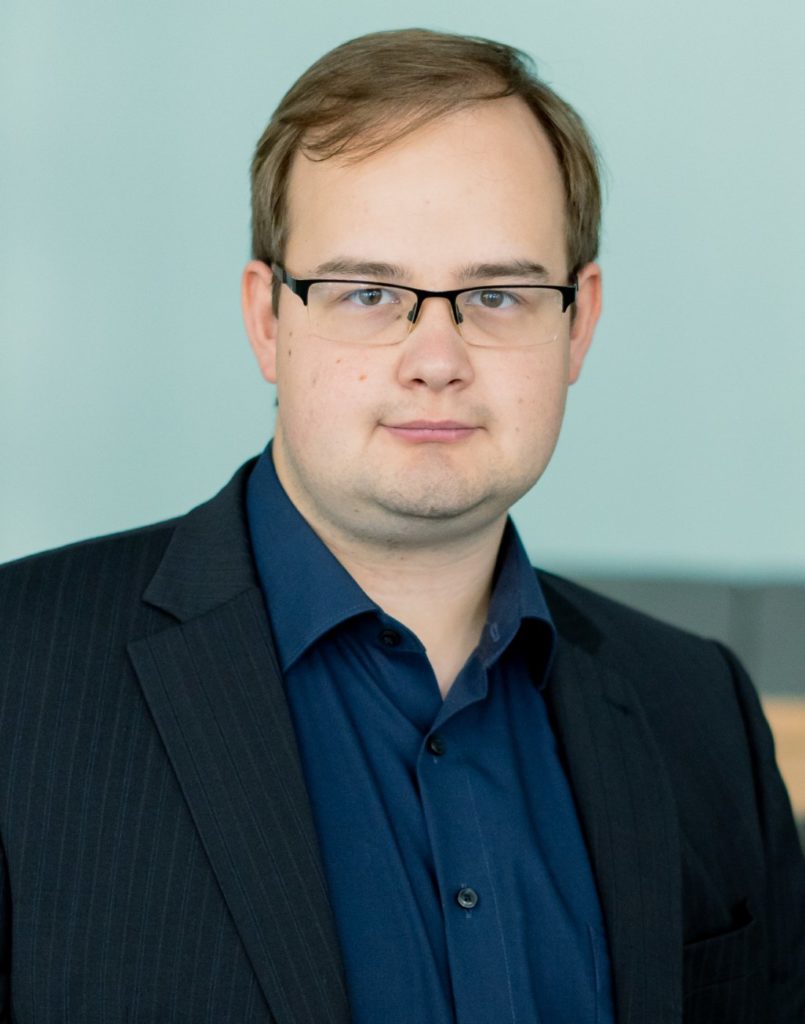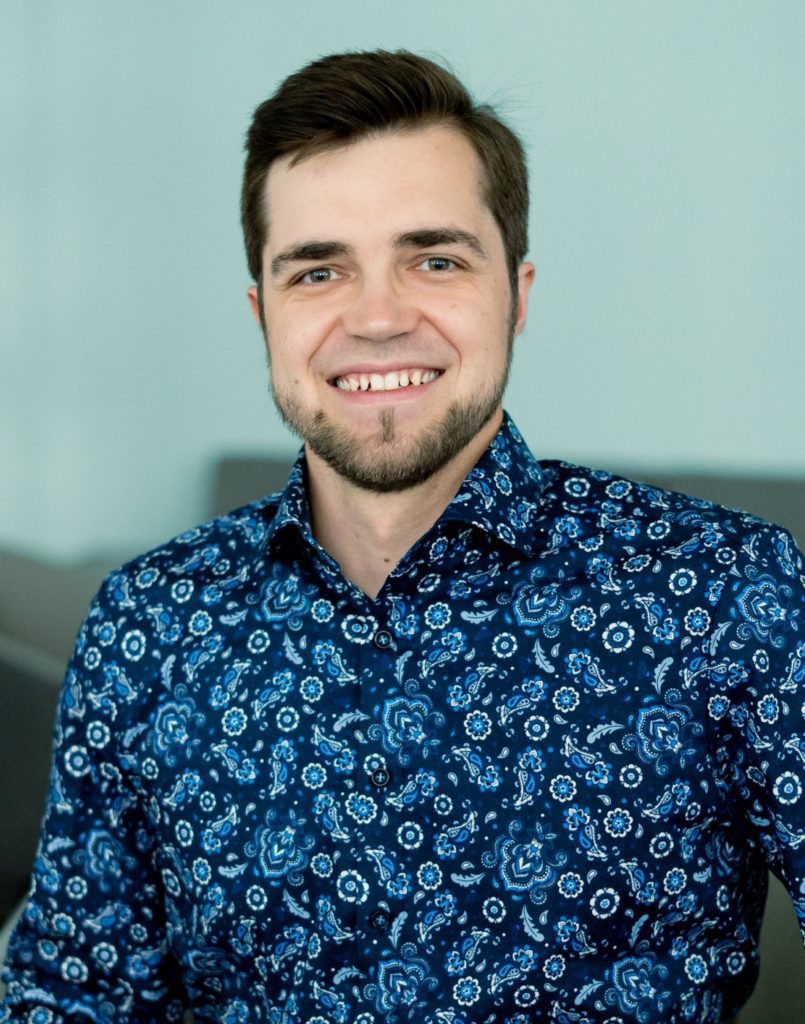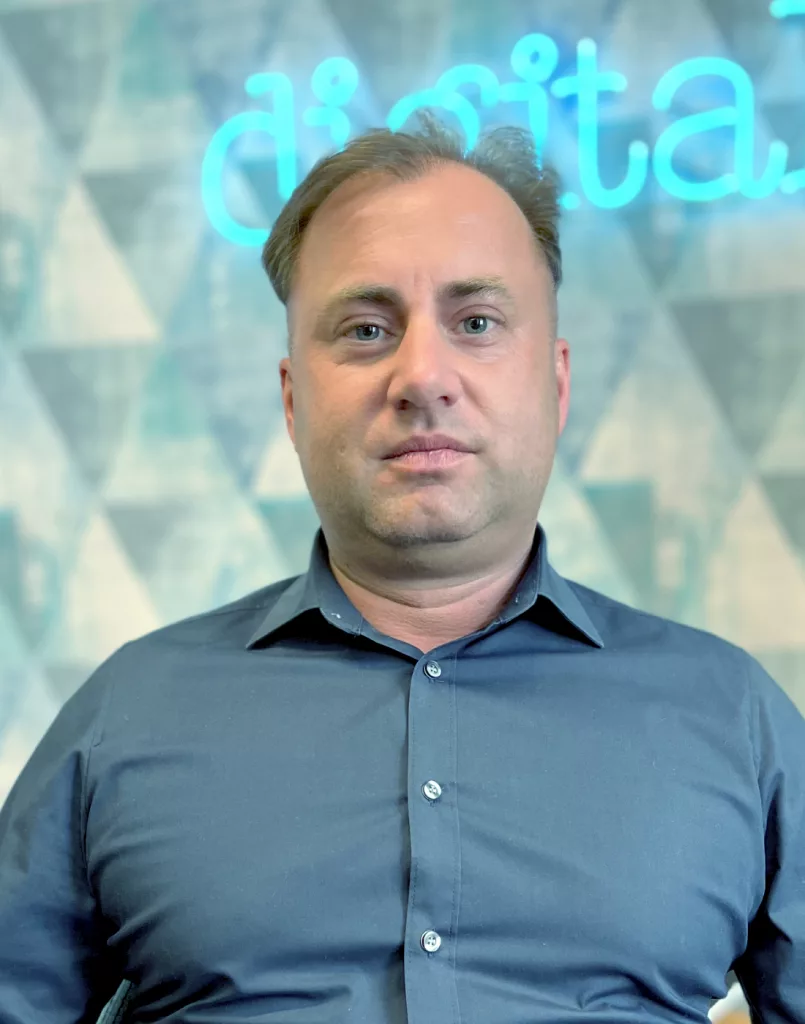 Tobias
Test Automation Engineer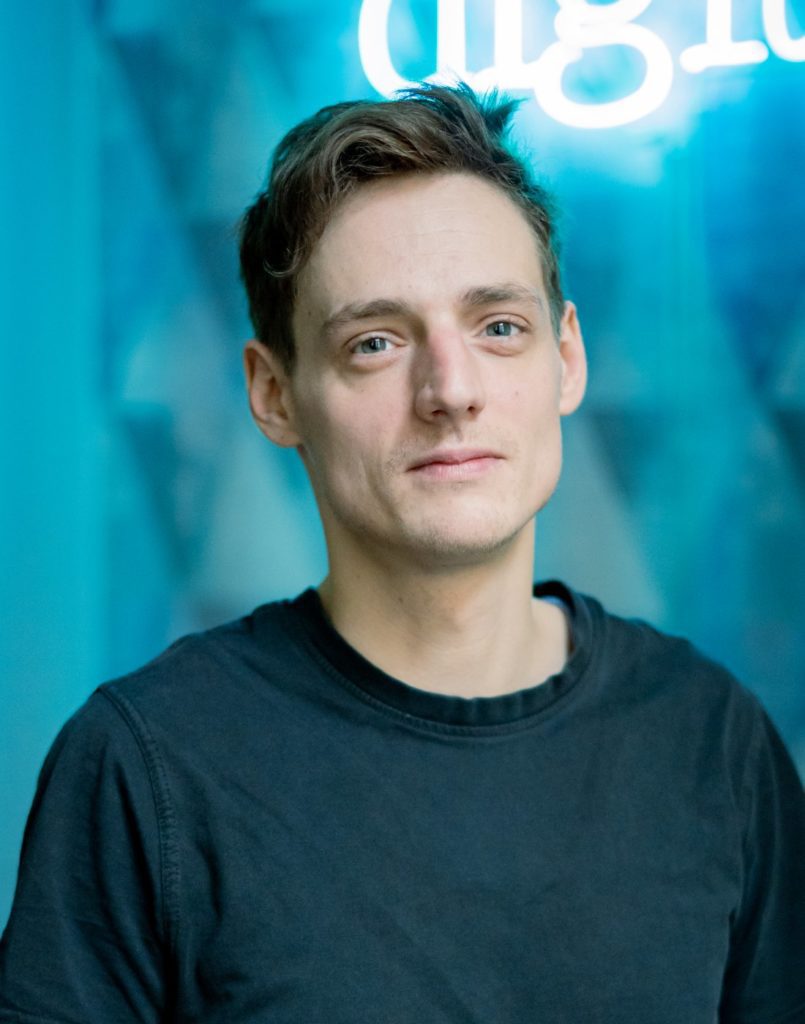 Richard
Sr. Software Engineer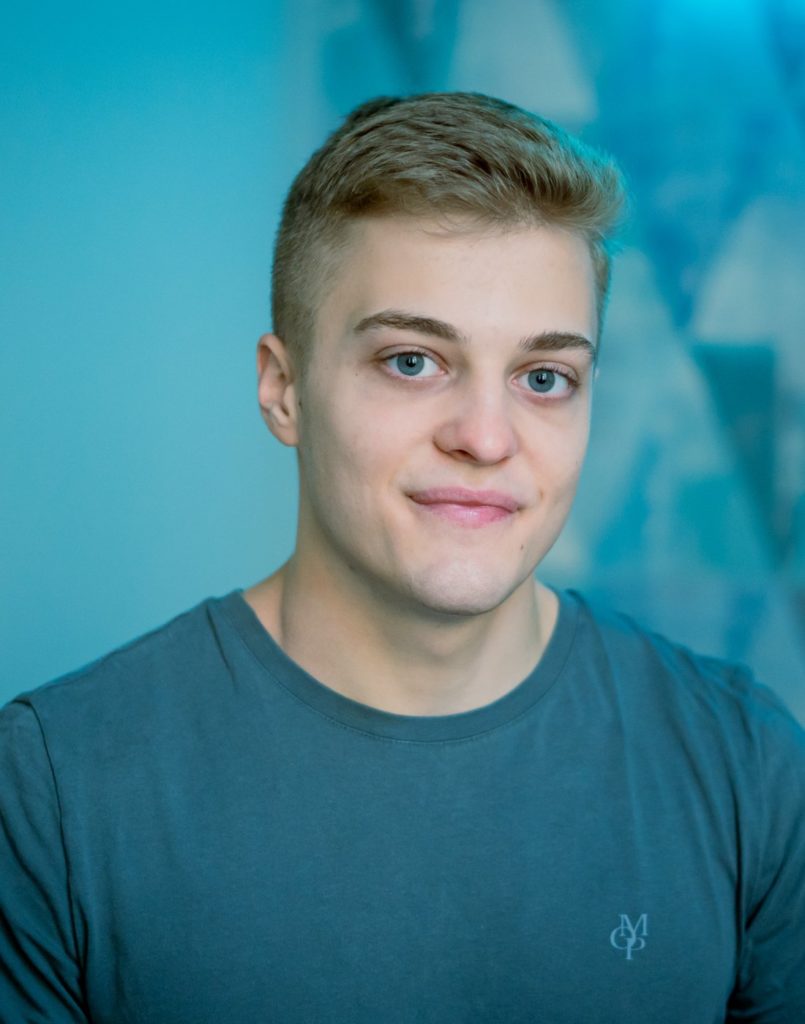 Benjamin
Jr. CRM Engineer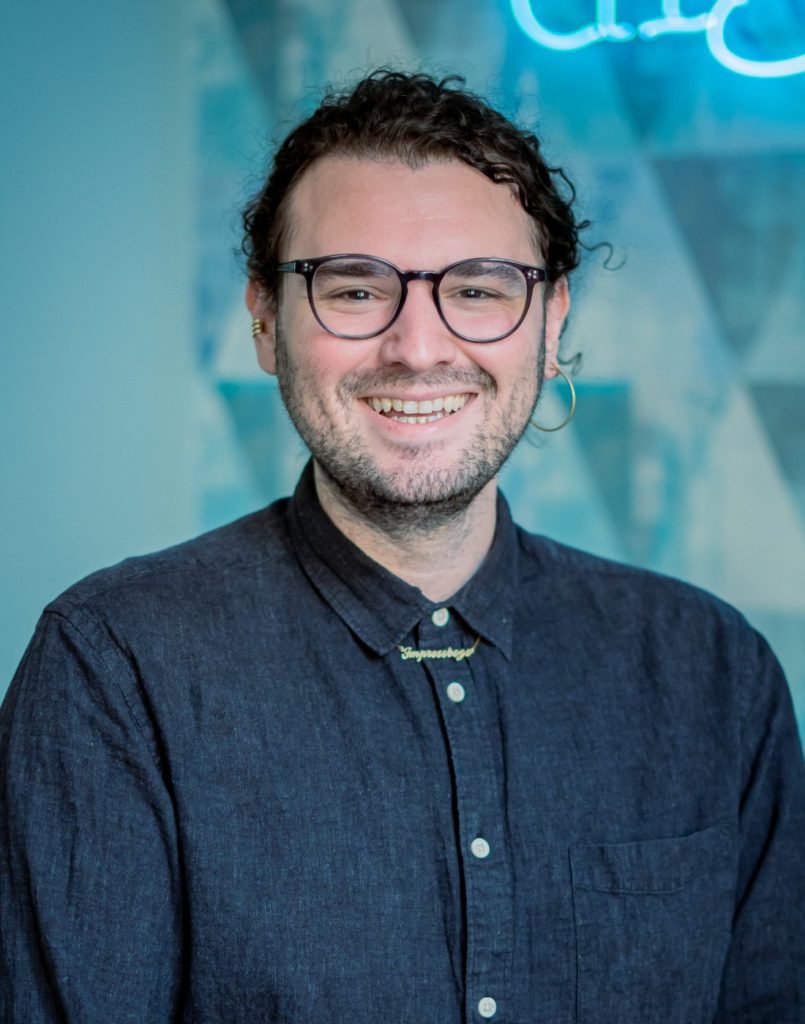 Matthew
Jr. Software Engineer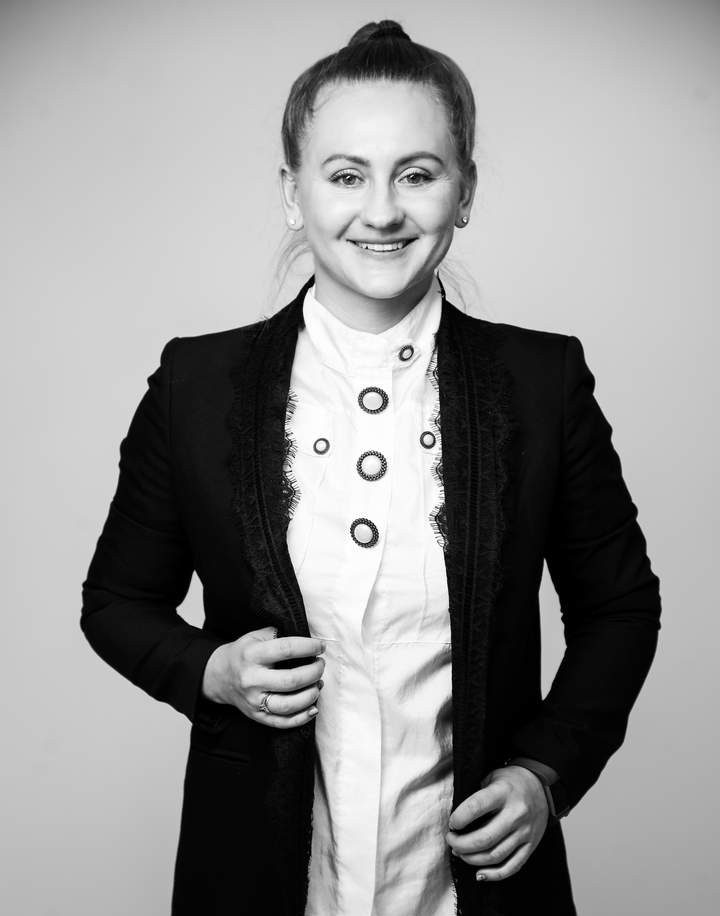 Margarita
Jr. Software Engineer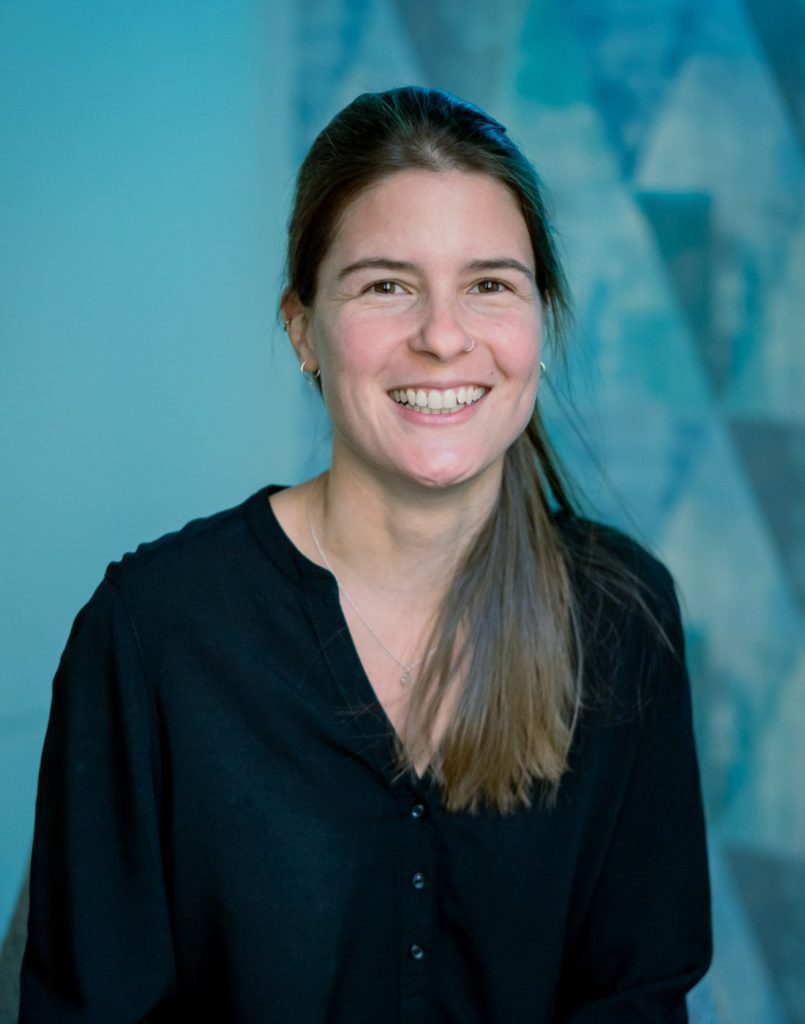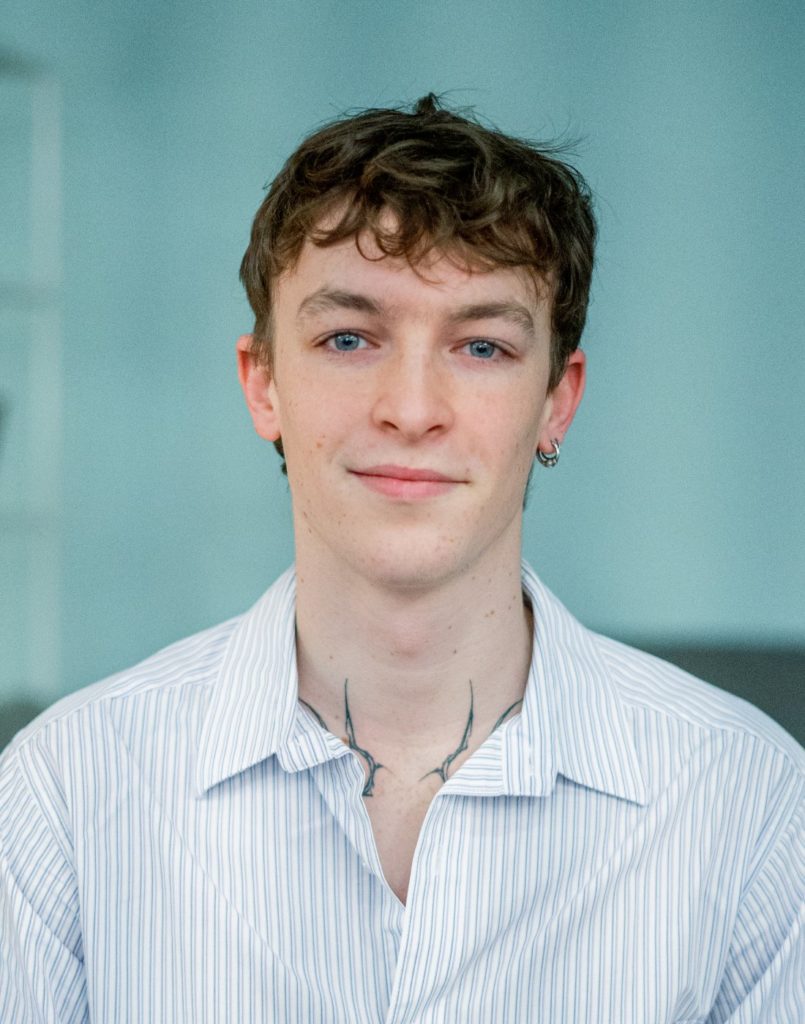 Jannik
Jr. Software Engineer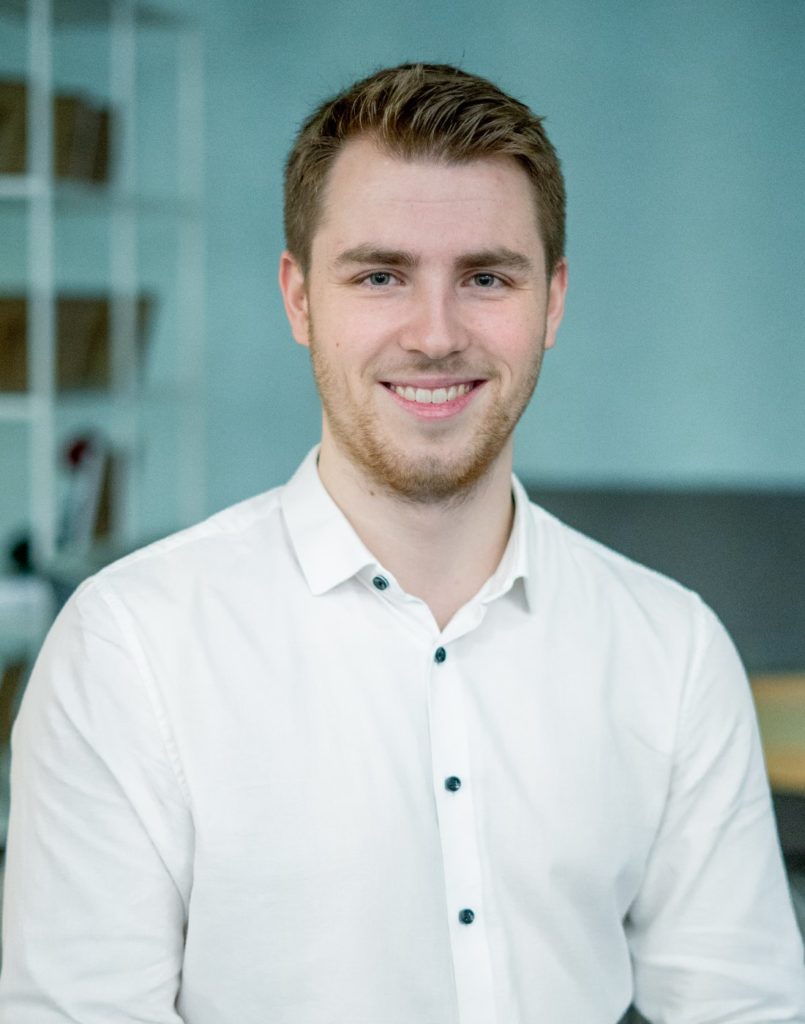 Paul
Jr. Software Engineer